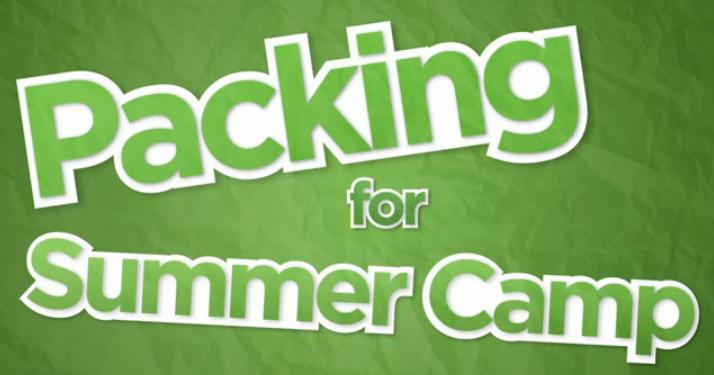 Tips for packing for camp from ourkids.net
We know packing up even one kid for summer camp can be a daunting task (and we're not even counting the tears), but if you know what you're doing, those duffles will practically pack themselves.
Ourkids' resident guru, Mara Shapiro, mother of three and expert packer, shows us how it's done.
CLICK HERE to watch as Mara shows us the ropes. That is to say, how to pack… you won't need to pack any ropes. They probably have those at camp already. 🙂
Also, don't forget to check out the free 45-page ebook "Preparing for Camp" by Catherine Ross. It is a concise, must-read handbook for parents of new campers.