While many day camps are cancelled for summer 2020 or running as virtual-only sessions, some camps are in-person, IRL (in-real-life) camps will be operating, albeit with some changes due to COVID-19 regulations. Following is a list of camps that are confirmed and accepting registrations for summer 2020.
Due to the ever-changing nature of the COVID-19 situation, this list is subject to change. We will make updates as we become aware of them. Be sure to check with camp staff regarding its refund/credit policy should they have to cancel camp.
This Summer Will Be Different
It will not be "camp as usual" this summer. Some of the things that may not be possible due to health regulations include field trips, swimming, camp-provided lunches and snacks, camp-provided clothing (art smocks, etc.), and end-of-camp shows and presentations for parents (drop-at-door policies in effect).
Camps that typically have all-day sessions may only be running half-day and may not have before- and after-care.
All camps will have to abide by strict physical distancing rules, reduce group sizes and/or hire additional staff, and put in place health screening protocols for campers and staff.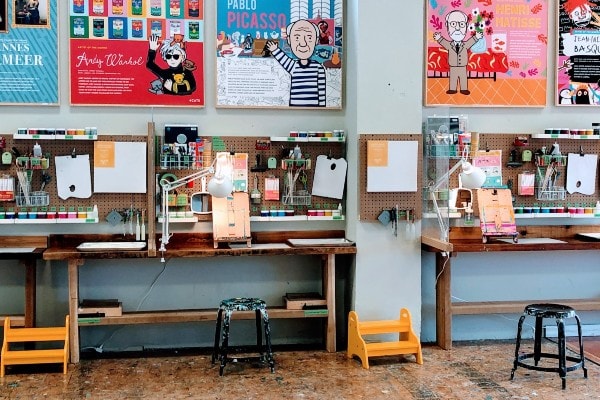 Confirmed Camps
These camps plan to operate physical, non-virtual sessions this summer, with social distancing protocols in effect.
In addition, the City of Toronto's new CampTO day camps will operate in all regions (registration June 24 and 25) and YMCA camps will start on July 6, with registration opening "soon".
ETOBICOKE
TORONTO – WEST END
MIDTOWN & NORTH TORONTO
NORTH YORK
TORONTO – EAST END
SCARBOROUGH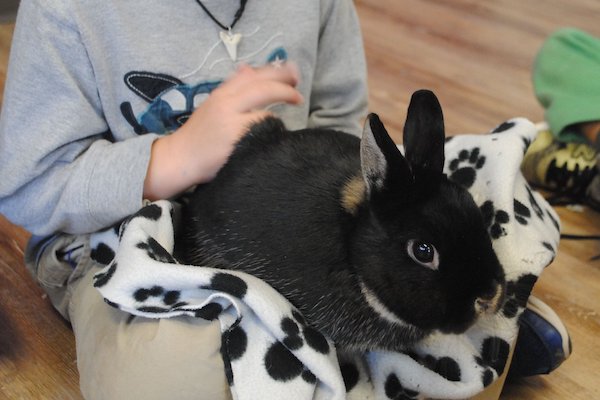 Backyard Camps That Come To You
A handful of camps are operating semi-private, small-group sessions that travel to you—either in your own yard or at a local park.
Do you know of more in-person camps happening this summer? Please share in the comments below or email us.