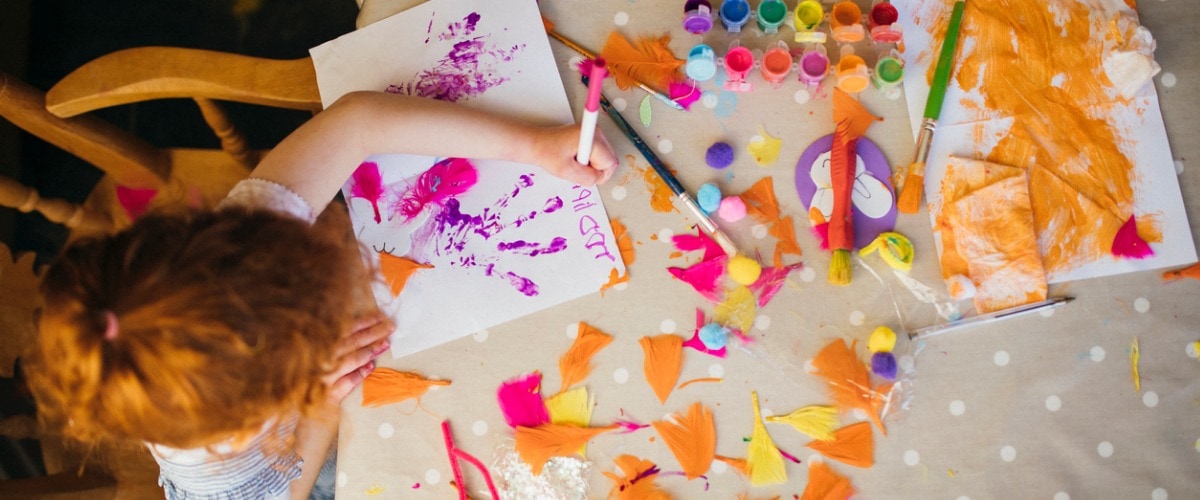 Recent Articles in Arts and Crafts
Lola Rasminsky, founding director of the Avenue Road Arts School, talks with Tracie about exposing children to…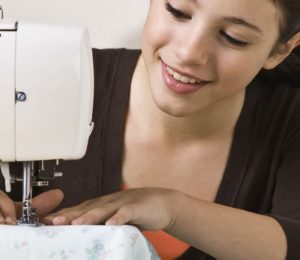 Sewing is an important skill to learn, for both children and adults. It teaches kids to become more self sufficient…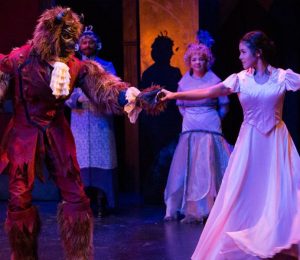 There's definitely magic in the air when you're able to take in a theatrical show around the holidays. It's…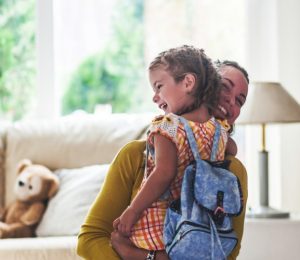 Heading back to school brings up a lot of mixed feelings in families. Some kids might be so excited to get back…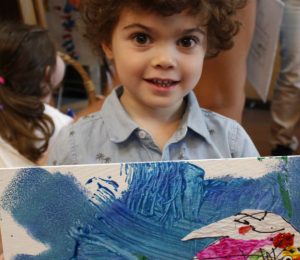 This post is sponsored, but the opinions expressed are our own. Help! We've Got Kids is a free resource, supported…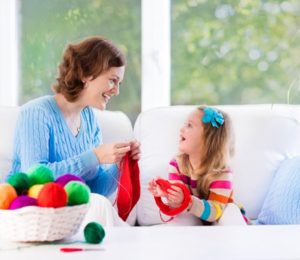 There are many ways that kids (and adults!) can benefit from knitting and crochet. In addition to all the ways…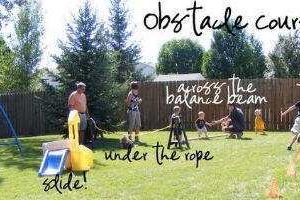 Do your kids go to summer camp or do they go to "Camp Mom"? Here are 10 activity ideas for indoor and backyard…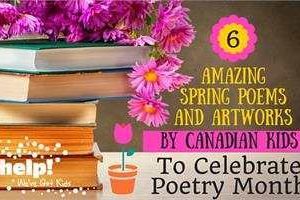 To celebrate Poetry Month, we created a contest for kids. Here are the six published winners!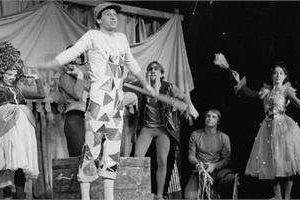 Whether or not your child is interested in a career on stage or onscreen, they develop life-long skills through…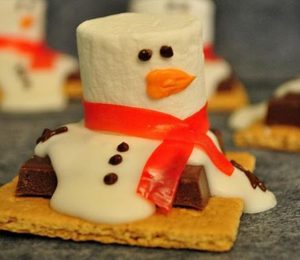 We love Pinterest. It's where we go for ideas on crafts, clothes, hair, toys and recipes…so we wanted to share…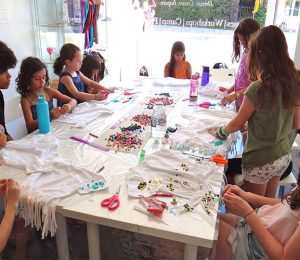 Dara Frydman shares a great DIY project for adults and kids: Sharpie Tie Dye. It's pretty awesome.
Kids as "why" and "how" about just about everything they see, so when we asked an art curator what question…
We "heart" Pinterest (who doesn't?). It's our go-to place for ideas on crafts, clothes, hair, toys, nail…
As an artist who has dedicated her life to working with kids using Sculpey clay, I can say that the greatest rewards…