About Schools & Education in Eastern Ontario
All children have different educational needs. Search our directory to find private schools, educational assessments, preschools, Montessori schools, language and religious education resources, special education resources for kids with learning differences, enrichment classes and tutors in all subject areas.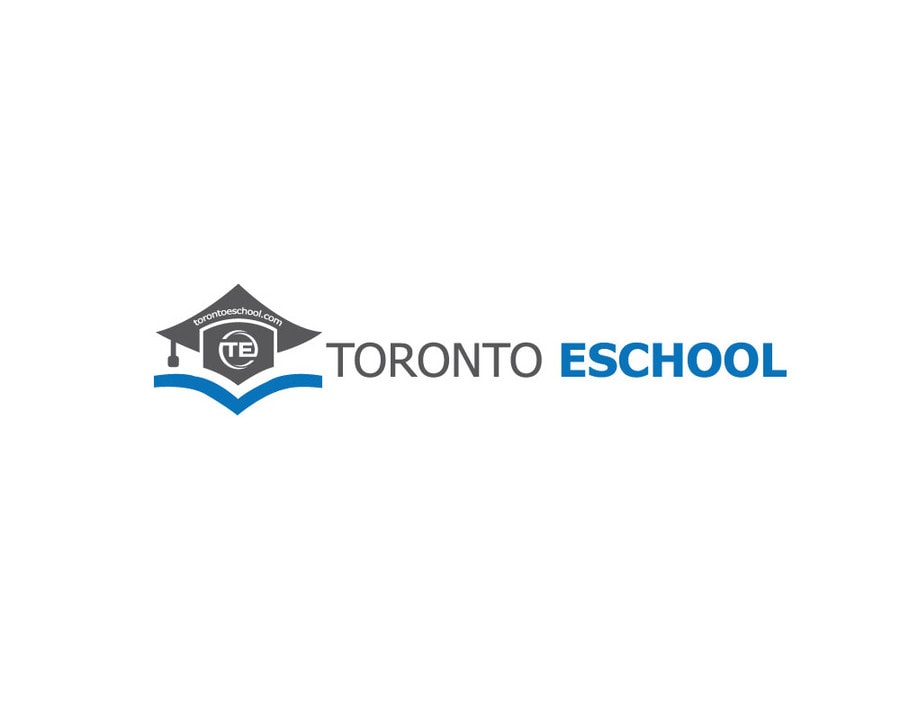 This provider comes to you.