Summer break is fast approaching and plans are being made to fill the time away from the classroom. Although students deserve a much needed break, the entire summer is a long time to go without educational stimulation.
Preventing learning loss over the summer break, popularly referred to as the "summer slide," is a big focus for parents. Whether your kids are enjoying some time at home, heading off to camp, or packing up for a family holiday, there are countless opportunities for teachable moments through activities that reinforce school curriculum.
The Teachers on Call Team has rounded up six recommendations to make summer learning fun:
Make math fun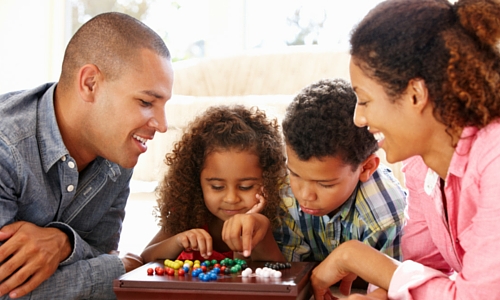 The summer is a great time to sharpen math skills with activities that children enjoy. Try practicing fractions and measurements with cooking recipes or downloading educational math apps.
Play board games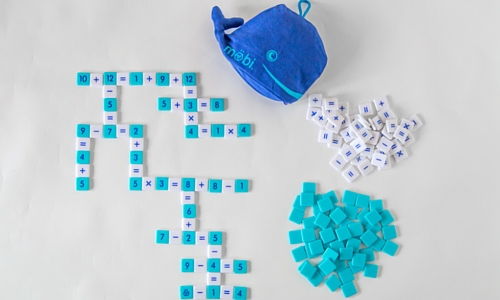 Traditional board games such as Scrabble are great for family fun while developing new vocabulary. Practice math skills with a new hit, Moby, described by some as the number version of Scrabble. For further numerical inspiration, here is a list of favourite math board games.
If you're looking for even more ideas for fun family-friendly games, check out these 15 Unusual Games for Kids.
Read, read, read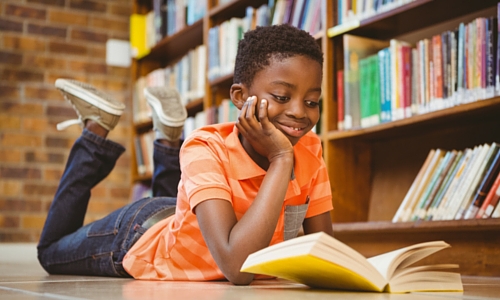 Accompany your kids to your local library or bookstore to select reading material that interests them, or scroll virtual options together with e-readers. National Geographic Kids has a lineup of exciting resources. Check out 125 Wacky Roadside Attractions or tap into series like Quiz Whiz and Weird but True!
To get inspired, check out these lists for 10 Educational Magazines for Children, 12 Non-Fiction Books for Kids, or 24 Summer Reads for Kids, Tween, and Teens.
Go to the theatre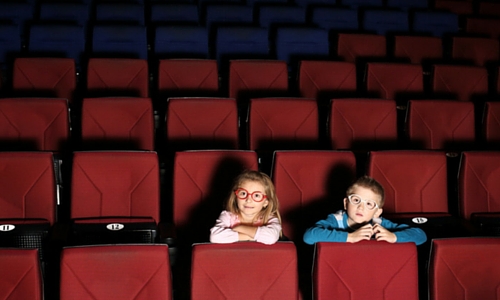 For theatregoer kids, consider looking through the current line-up of shows in the neighbourhood. This can be local community theatre or a professional production. Matilda The Musical will be coming to Toronto this July. For extra credit, consider pairing with a reading of Roald Dahl's classic novel.
For more great local theatre, check out the Toronto Kids' Culture Calendar: Summer 2016.
Plan family road trips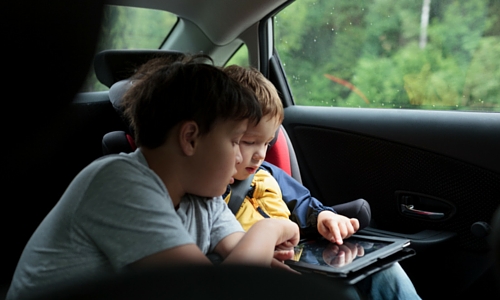 Are you planning a car ride to visit relatives, or a trip to the cottage? Make the journey enjoyable and educational with games that reinforce geography, history and science. For suggestions, check out this activities list from Teachers on Call.
Looking for travel ideas? Check out these 9 Amazing Natural Wonders in Ontario, or these 25 Amazing Canadian Places to Visit With Kids.
Take virtual field trips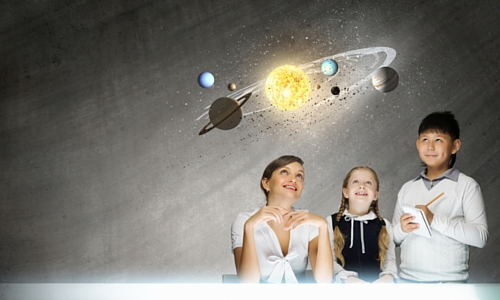 Staying home this summer? Go on excursions around the world with virtual field trips. They are inexpensive, if not free, and offer immediate access to recognized institutions across the globe. Go to the Smithsonian Museum of Natural History or Musée du Louvre in Paris and be home in time for baseball practice.
Joanne Sallay is a director at Teachers on Call, a personalized home tutoring service with over 30 years of experience. Teachers on Call's Ontario Certified Teachers specialize in providing one-on-one instruction in all subjects and grades including French Immersion and summer enrichment tutoring. Find out more: Visit Teachers on Call on Facebook and follow them on Twitter.
READ MORE LIKE THIS:
SUMMER CAMP is also a great way to keep the kids active. Keep informed with all our camps coverage and find the perfect camp by searching our Toronto & GTA camps directory.
Sign up for our newsletters to get parenting and family fun articles delivered to you!