There's something so satisfying when you shop local. Sure, staying home in your pyjamas with a hot cup of coco and ordering gifts on your laptop can be relaxing. But when you head into your local shop, not only do you have the chance to find something you may have never seen before, but you also get to see the smile on the face of the local store owner you supported.
Carve out some time this holiday season to head out into your neighbourhood and see what's on offer. You won't regret it!
We've rounded up our favourite local shops from across Toronto. If you're shopping for someone and you just don't know what to get them, or if you're just looking to ditch the laptop and get out into the world, these shops are the first place to start.
The Good Neighbour • Leslieville
This hip general store is located in a converted bungalow in Leslieville. The Good Neighbour is always on the hunt for the latest trends and their wide selection of cool clothing, accessories, housewares, and games. They have a wide selection of kids clothing, books, toys, accessories, and more. They also stock clothing for men and women, house and homewares anyone would love, and bath and body products perfect for stocking stuffers.
Location: 935 Queen St. E
Scooter Girl Toys • Roncesvalles
A Roncesvalles staple since 2002, Scooter Girl Toys stocks beautifully designed kid's stuff that is also smart, creative, innovative and affordable. Their mantra is, if it's going to wind up on your living room floor, you better like it as much as your kids do. They stock all your favourite brands—Goldie Blox, LEGO, Playmobil, Corolle—but also have their shelves full of quirky, off-the-beaten-path items that you'd never find in a chain-store.
Location: 187 Roncesvalles Ave.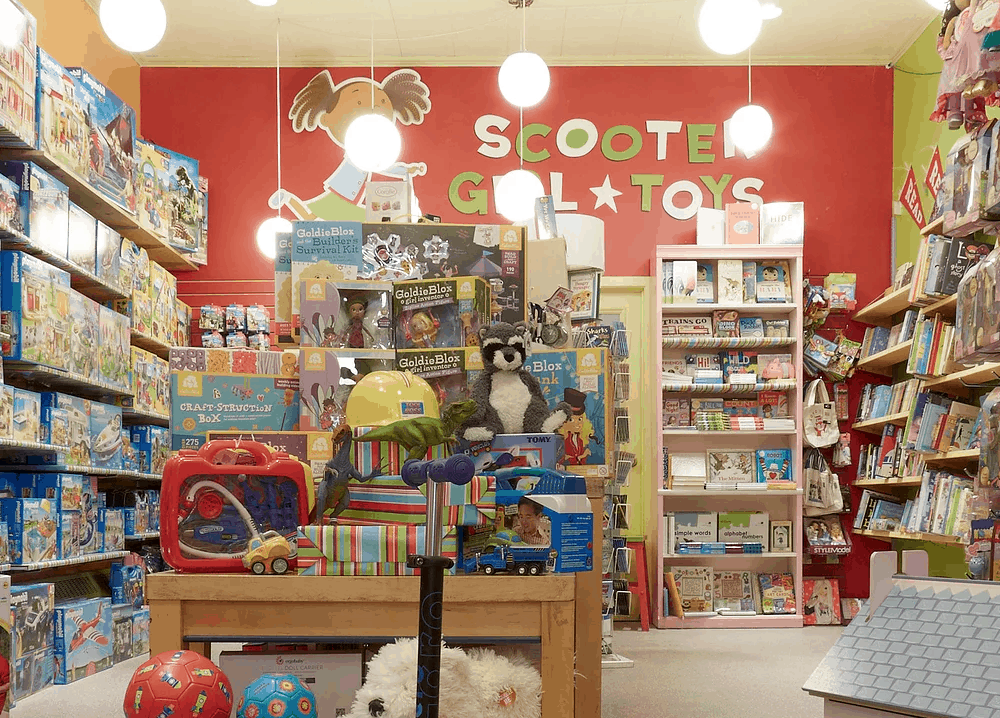 Kol Kid • Queen West
If you want to shop local to really shop local, Kol Kid is the store for you. Founded in 1999, Kol Kid takes pride in highlighting locally hand-crafted goods, as well as unique brands from around the world. They aim to introduce their customers to the newest in developmental and educational toys, as well as to remain true to the charm of hand-made, wooden toys.
Location: 647 Queen St. W
Scout • Roncesvalles & Leslieville
Heading back to the west end, Scout is a gem of a gift shop in Roncesvalles. Scout is an independent gift shop with a focus on handmade, Canadian and independent artisans. The team curates thoughtful goods that offer something special to you, your home or lifestyle. While they have an adorable collection of clothing, books, toys, and more for kids, Scout has something for everyone on your list—from jewellery and candles to beard oil and art prints. And if you're in the east end, don't fret. They opened a Leslieville location in 2018.
Location: 405 Roncesvalles Ave. | 1140 Queen St. E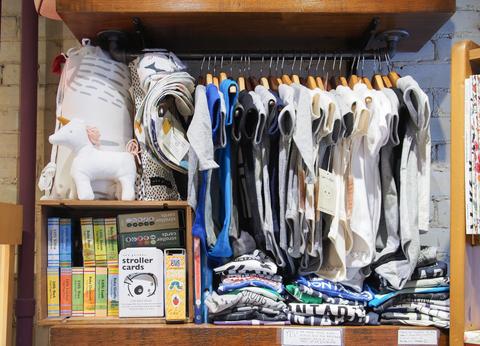 Toy Terminal • Downtown
Toy Terminal is jammed packed with beautiful toys from North America and Europe. The friendly staff are always ready to help you find the perfect toy, a lovely touch you won't get at the bigger chains. The store is organized by age, which means it is easy to find what you're looking for.
Location: 165 Bathurst St.
Advice From A Caterpillar • Rosedale
Devoted to the enchantment of childhood, Advice from a Caterpillar features exclusive collections curated from around the world in a blend of style and eras. Customers will be well rewarded by the collection of unique, new and vintage children's clothing, furniture, toys, books, lifestyle accessories and baby necessities with many collections being introduced to Canada for the first time.
Location: 8 Price St.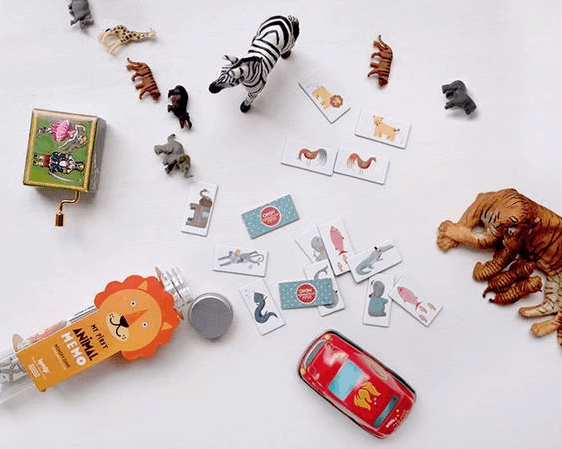 Ella Minnow Children's Bookstore • East End
If you're looking for a bookstore full of charm, look no further than Ella Minnow. Ella Minnow is a book lovers oasis, filled with books and clever gifts perfect for children of all ages—from babies to teens. They also have a small but carefully selected collection of adult titles.
Location: 991 Kingston Rd.
The Nooks • Danforth
The Nooks is the first of its kind—an Artisan Retail Business Incubator. The Nooks offers artisans a small space within a large store where they can have full control of the entire process of selling their product. This means that there are a variety of different makers to browse every time you visit The Nooks.
Location: 2001 Danforth Ave.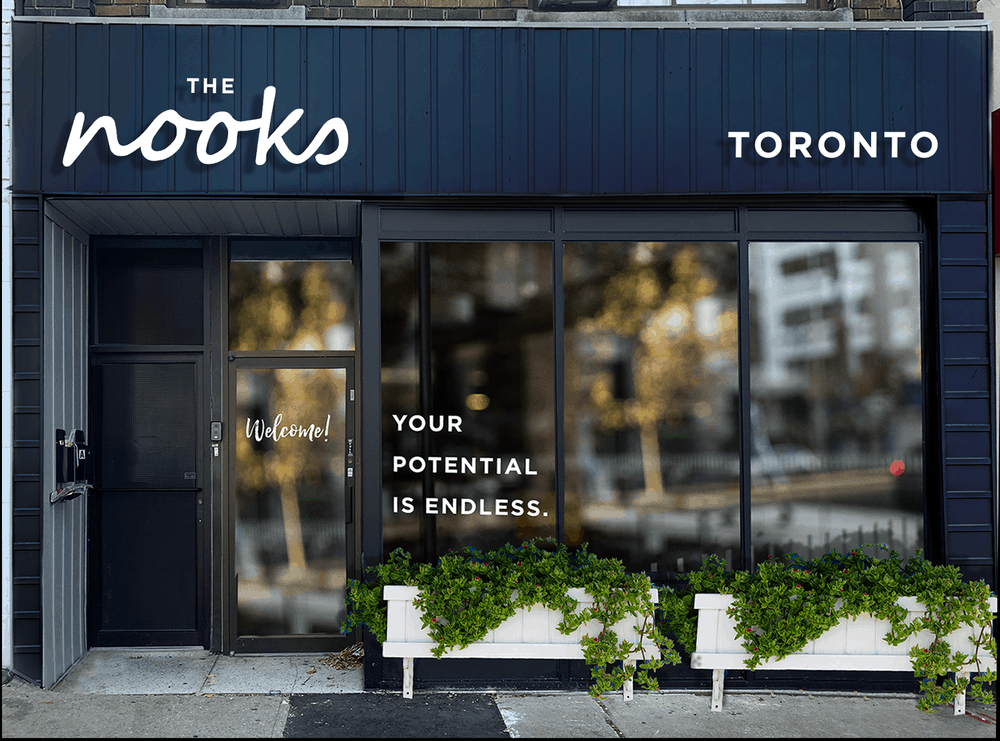 Meeple Mart • Downtown
The only place to go if you are looking for strategy games (for kids and adults), Meeple Mart is located in the heart of Toronto's Chinatown. With over 80,000 different board games, card games, toys, collectables, books and puzzles, Meeple Mart is the place to go if you are looking for anything game related.
Location: 247 Spadina Ave.