Casa Loma's new family-friendly escape adventure, The Dragon's Song, is no ordinary escape room. Like any good escape game, it's challenging, with a variety of puzzle types and a fun theme. But it's also an immersive, theatrical experience with skilled actors. It takes place over three levels in an honest-to-goodness castle tower, every inch of which is staged for the game and is complete with a giant animatronic dragon.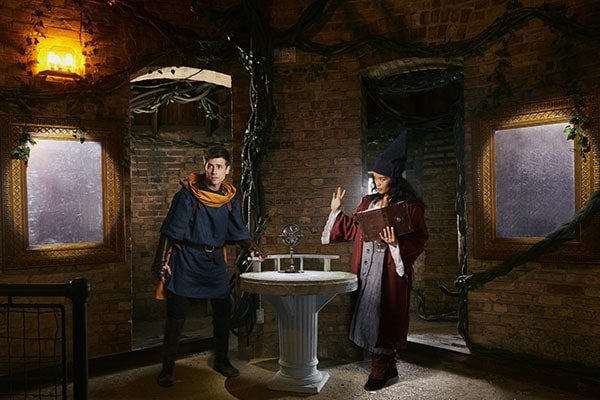 Your task is to embark on a quest to save the dragons from extinction. You and your fellow players are the protagonists in the story. You'll get into character alongside actors—a knight and an alchemist—who move the game along and provide entertainment as you solve puzzles, create potions, search for clues, and come face-to-face with the dragon.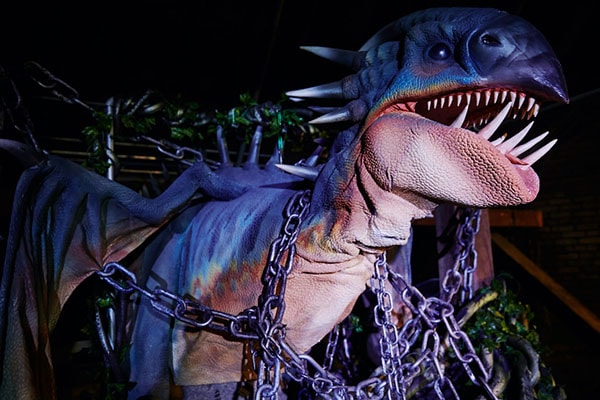 Going into too much detail about the experience would be giving away clues (the most egregious of escape game sins!) but I can say that the hour-long game was a whirlwind of searching, puzzle-solving, and code-breaking, with some comic relief from the actors and some helpful hints along the way.
Our group didn't have any kids, but I was assured that the family-friendly version includes easier puzzles and more clues and hints.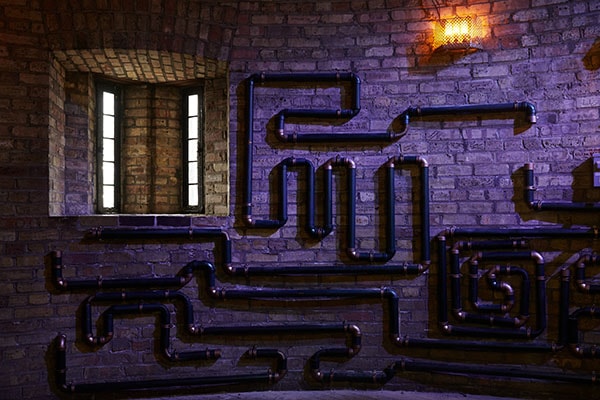 In short, it was a lot of fun, and though this was only my fourth escape-game experience ever, it was by far the most impressive in scope and quality.
Be warned, however: if it's your first one, you may develop impossibly high standards for all future escape-game experiences!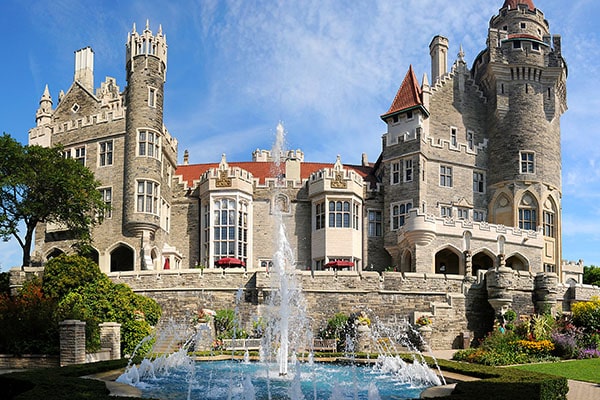 DETAILS
The Dragon's Song opens November 1, 2019.
It was designed by escape-game experts Secret City Adventures, which has six Casa Loma games in different parts of the castle, including the super-popular Murdoch Mysteries game.
There are two difficulty levels available. For the kid-friendly version of the game (for ages 8 and up), be sure to select The Dragon's Song Family Game when booking. Family-friendly games can be booked on weekends at 1 pm and 3 pm.
The game runs approximately 60 minutes and has a maximum of 12 players. Private game bookings are available. Tickets are available online and are $40/person. For a 15% discount, use promo code KIDZ15 when booking.