About Attractions for Kids & Families in Windsor
You know the saying: the years are short, but the days are long. Whether you're looking for things to do on the weekends, during school breaks, or just a good old old fun day out with the family, you can find loads of ideas here.
Find kid-friendly attractions and entertainment near you for any time of year — indoors and outdoors — including indoor playgrounds, zoos and aquariums, museums, parks, fun farms, ice skating rinks, cross-country skiing, trampoline gyms, climbing gyms, kids' theatre venues, arcades and laser tag, mini-golf, recreational swimming, zip-lining and and more.
This provider comes to you.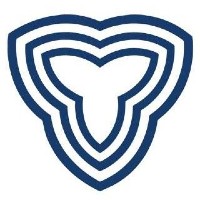 955 Lake Shore Blvd. West Toronto, Ontario, Canada M6K 3B9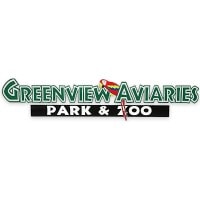 12734 Talbot Trail Morpeth, ON N0P 2C0