As the nation's capital, it's not surprising that Ottawa has an abundance of festivals and special events throughout the year. One of the most highly anticipated is the annual Ottawa Children's Festival—taking place May 8-12 this year. The festival is suitable for children ages 2–15.
Held every year in May since 1985, the festival is a celebration of live performing arts. Children can expect to be entertained by circus performers, musicians, puppet masters and actors in a huge versatile chorus of international productions.
So, what's on this year?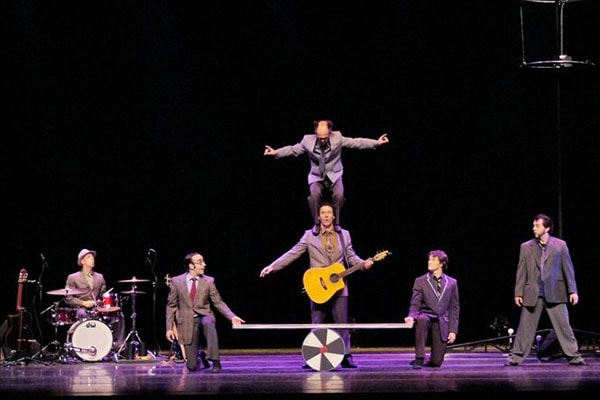 This Year's Performances
Every year you can expect the carefully considered programming to support and enrich the school curriculum, in fact, that's one reason why the festival is such a popular field trip destination for local schools. Although educational, the performances which represent the arts through dance, music, and theatre are also tremendous fun.
This year the talent comes from as far afield as Ireland, Denmark, Germany, Spain, Scotland, and Australia. As well as an acrobatic comedy adventure from closer to home: our very own Les Parfaits Inconnus from Quebec. It might be hard to choose just one production to see, and at only $13 a ticket you can return for another show.
These are the performances to choose from for the 2019 season.
They Called Her Vivaldi (Ireland)
Suitable for ages 7+
Children and their parents will be taken on a musical journey through one girl's symphonic experience. Strobe lights are used.
Fly (Denmark)
Suitable for ages 5+
An oddball puppet show about an orphan boy who is bullied and grows wings!
Kaschtanka (Germany)
Suitable for ages 7+
This musical show is about a little circus dog that gets lost and cannot find her master.
A Mano (Spain)
Suitable for ages 6+
Puppetry and clay animation are used to tell this tale of friendship and love from Spain.
Is this a Dagger? The Story of Macbeth (Scotland)
Suitable for ages 8+
The bard's famous play about the Scottish king is brought to life by Andy Cannon for the junior crowd.
Paper Planet (Australia)
Suitable for all ages
This installation features large paper trees and leaves which children can add to and then explore.
Les Parfaits Inconnus (Quebec)
This circus act combines music, acrobatics, comedy and live rock'n'roll music!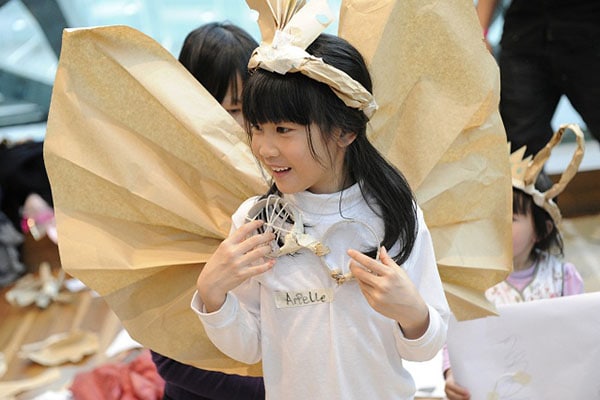 Where and When
Most of the performances and special attractions of The Children's Festival are held at LeBreton Flats Park. You'll find parking available at the nearby War Museum or on-street parking in the local neighbourhood.
Performances are held in tents, the Barney Danson Theatre, or inside The War Museum, and showtimes run  9:30 am–2:30 pm weekdays and 10 am–4 pm weekends.
Your ticket gets you admittance but not assigned seating so line up in a timely manner to ensure you can sit together with everyone in your party.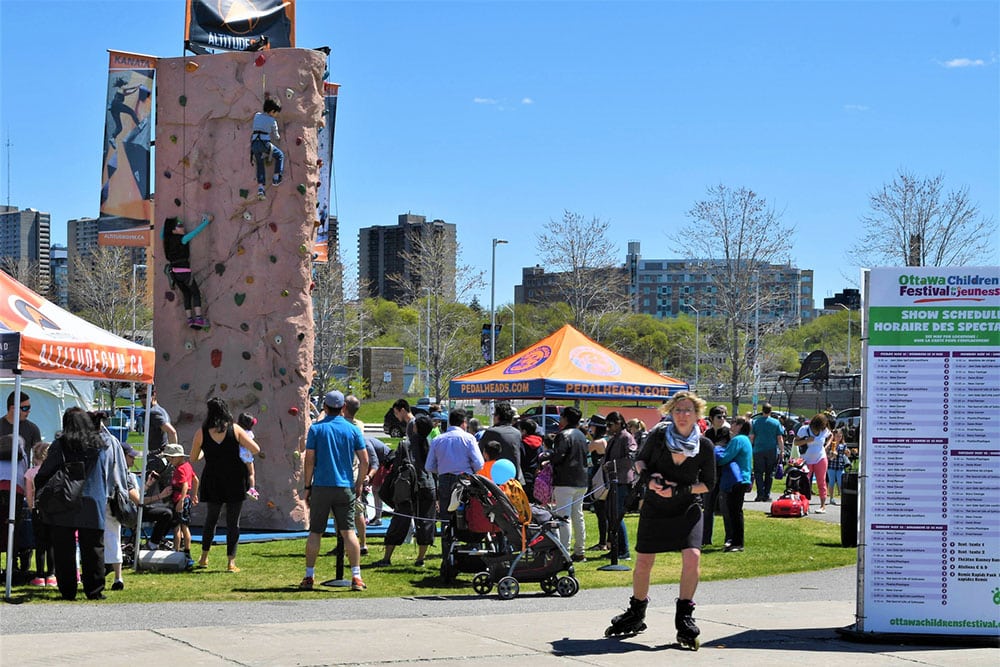 What Else Is Going On?
In addition to the organized and ticketed performances, during the festival, LeBreton Flats Park also plays host to a number of other exciting on-site activities including Zorbing, rock climbing, and impromptu shows. Most of these activities are included in the cost of your ticket. Face painting is also available at an additional cost of $5 per child.
Vendors are on site offering a wide range of different foods and snacks or you can choose to bring a picnic from home.
Click here to learn more about the shows at this year's Ottawa Children's Festival.