Whether it was drinking hot cocoa by the fireplace, baking cookies, or building snowmen in the backyard, our childhood holiday memories leave us feeling fuzzy to this day. That's why we're taking a look back at some of the best holiday moments.


Party Animals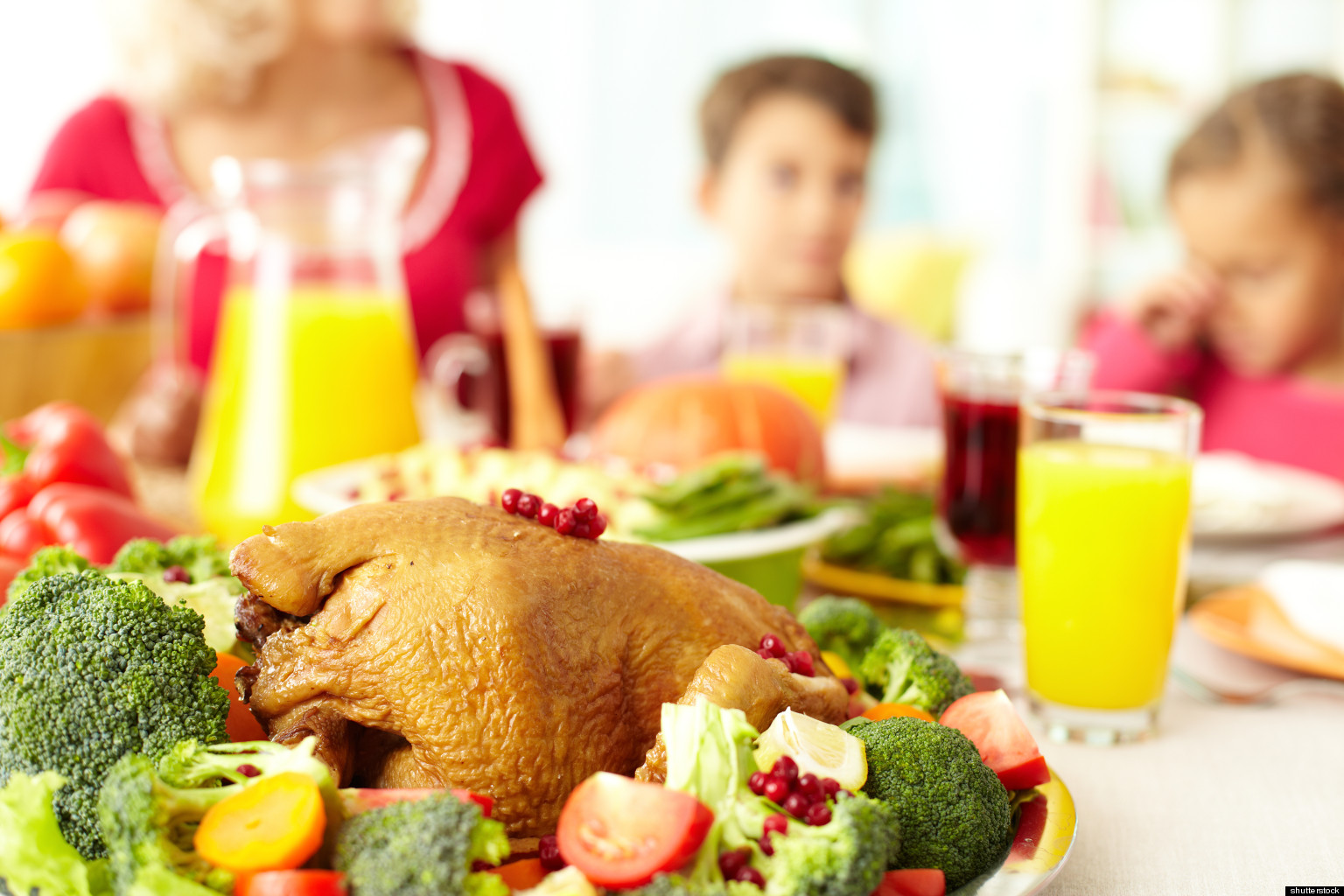 My kids love parties and love to help get ready and plan for parties, so every year we invite all kinds of old and new friends and family and have a very casual but very fun get together. There are always tons of kids and great music. It started informally one year and now has become a tradition that we do every year.
— Tracie Wagman, Head Cookie Tester
Traditional Toronto Holiday Season
Christmas was so special and fun at our home. It's hard to pick just one holiday memory.
Every year, regardless of the weather – snowing, raining, freezing rain or mild temperatures, my parents took my sisters and I downtown to see the Santa Claus parade. My Mom would make hot chocolate and bundle us up. We would arrive well in advance of the start of the parade so that we were first in line at street level. It's pretty cold standing still for over half an hour waiting for the parade to start, so there was lots of jumping up and down, stomping our feet to stay warm and of course, grumbling. Once the parade started, it was well worth the wait because we could shake hands with the clowns and had the perfect view!!
Afterwards, we would go to Simpsons on Queen Street (currently the Bay) and look at all of their Christmas windows – lots of oohs and aahs!! (When I was little they had lots of Christmas windows and they changed them every year.) Then we would go in and visit with Santa Claus.
— Mary Stillich, Head Stocking Stuffer
A Snappy Ski Season to All and to All a Good Night!
My favourite Holiday was definitely the Christmas I spent a lot of time with my then boyfriend. I was home with my parents and he was spending Christmas with his father and step family, but we did end up seeing a lot of each other, including many hours on Christmas Day.
I remember it distinctly as it was a beautiful and very white Christmas, with several feet of snow on the ground. We had many stray friends spending the holidays with us, which made it lots of fun. He (the boyfriend who is now my husband) came over on xmas day, and we exchanged presents only to find that we had bought each the same gift – cross-country skis! The happiness and excitement of falling in love, and spending time with close family and friends, made Christmas all the more special for me that year.
PS – by the next year we were married at Christmas time.
— Deb Beatty, Santa's Main Squeeze
A Very British Christmas
I have so many fond holiday memories. It was always special to visit my very English grandmother for the holiday dinner. She followed all the English traditions and as children we eagerly anticipated the coins and gifts wrapped up and waiting inside the "Christmas Pudding".
Some people like to hide a coin or trinket in the Christmas pudding. This may have originated in the ancient custom, in Rome and elsewhere, of concealing a particular object in food. During the Roman festival of Saturnalia, a dried bean would be hidden in the food. Whoever found it was then "master of the revels" – a king for the holidays. In medieval times, a cake was eaten on Twelfth Night (January 6), during the most boisterous party of the year. The "King of the Bean" ruled the whole party. Nowadays people put in a silver coin and eat carefully. Whoever gets the piece of pudding with the coin in on Christmas day is especially lucky and their "pudding wish" (made when the pudding was stirred) will come true!
— Connie Hill, Head Reindeer Trainer
Happy Children
When I was 6 years old, and my younger brother was 4, we woke up one morning to find two beautiful bouncing horses for both of us! I didn't even know toys like that existed, what a fantastic rush…it was the best surprise we had ever had! (The best part being that we each got one, no taking turns or sharing required…very indulgent for those early times in our lives!) We both ran up to our horses, sorted out that his was the smaller one (as he WAS 2 years younger than me), hopped on top of the magnificent beasts and bounced the morning away!
— Lindsay Johnson, Head Candy Sorter
Sifting through Stockings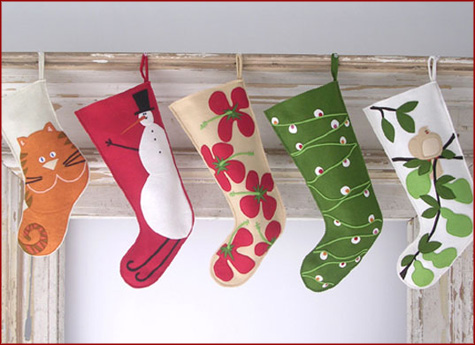 When I was little, my favourite part of the holidays was always waking up super early to open my stocking. My mother (Santa) made the best Christmas stockings, and there was something very magical about being awake and digging into all those little gifts while our parents and grandparents were still sleeping. I still get really excited about opening up my stocking every year, even if I'm the one who filled it.
— Jennifer Hamilton, Head Santa Letter Reader
Did That Help!? You Might Like These