Cinco de Mayo is a celebration of the 1862 Battle of Puebla and victory over France. In North America, it is usually spent celebrating Mexican culture and traditions, especially music, food, and dancing.
It can often be hard to find Cinco de Mayo events that don't involve margaritas, so we put together a list of kid-friendly games, recipes, crafts, and activities that are fun for the whole family.
And if you're still not sure what Cinco de Mayo is, we've also included a handy video below to help explain things. Oh, and don't forget to pull out a map and show the kids where Mexico is! ¡Diviértete!
Learn some Spanish.
A great way to celebrate Cinco de Mayo with the kids is to learn some Spanish. Kids will have fun learning to pronounce all the new sounds. Start off with these easy phrases, do some counting, or watch some episodes of Dora the Explorer!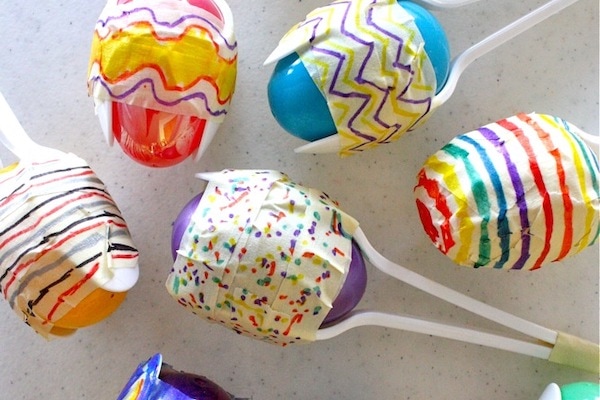 Make your own maracas.
Celebrate the day in musical style with some DIY maracas. The kids can get involved in the crafting process and will love shaking their new instruments. You can try these egg carton maracas from Artsy Momma for some painting and glitter fun, or repurpose those leftover plastic Easter eggs in this Easter egg maracas craft from Made Everyday.
If you want to make them ahead and just let the kids shake away, these Marvelous Maracas from Making Multicultural Music are made from recycled bottles and are easy to assemble. Tip: Try filling your maracas with different fillings (beans, rice, popcorn kernels, salt, sand, birdseed, paper clips, small erasers, beads, etc.) to give each maraca a unique sound.
Read a book.
A great way to learn more about other cultures is to read a book about it. Try reading a bit about Mexico first, to get a good grasp of the country itself. For books about Cinco de Mayo, you could try Cinco de Mouse-O, a cute story about a mouse who finds himself at a Cinco de Mayo celebration (go to Storybook Central on YouTube to have it read aloud).
You can find free online Cinco de Mayo stories from Story Jumper, the Open Library, and more. Or download printable mini-books created by teachers, for $1–$3.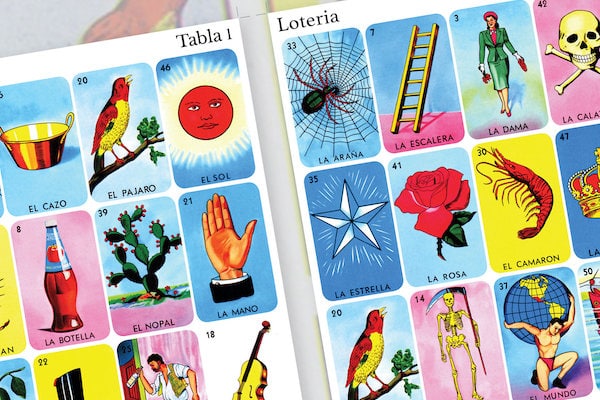 Play a game
Spice up the day with some fun Mexican-themed games. Limbo is a classic and Pass the Sombrero is basically pass the parcel with a hat. If you're feeling more adventurous, make your own pirinola to play the Toma Todo top-spinning game that's not unlike dreidel. Or, you can download printable cards and play Lotería, an easy-to-learn game similar to Bingo.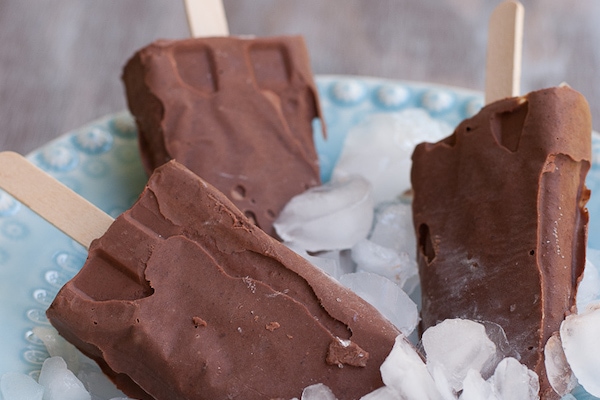 Enjoy some yummy snacks
There are tons of great snack ideas for Cinco de Mayo, including queso fundido (melted cheese dip), guacamole, pico de gallo, chimichangas, empanadas, or even just some homemade tortilla chips.
Paletas are super easy to make. They are basically just Mexican popsicles, except that they are traditionally made with fresh fruit, which makes them a healthy snacking option. Check out these four delicious paletas recipes from Pineapple & Coconut, which even includes a piña colada version just for parents. Or go all out with super-traditional coconut-horchata paletas.
Have a Mexican-themed dinner.
This is a great opportunity to have a fun fiesta feast! Put together all of your favourite taco ingredients out in small bowls for your own DIY taco bar! Don't forget dessert: kid-friendly faves include buñuelos (crispy cinnamon-sugar fritters) and churros (fried dough sticks) or try your hand at an "easy" flan recipe.
Decorate a Mexican flag.
Teach the kids about the different flags around the world by making a Mexican flag for Cinco de Mayo and comparing it with our own Canadian flag. You can print one to colour from the Internet, or try your hand at this cute tissue paper version from Education.com.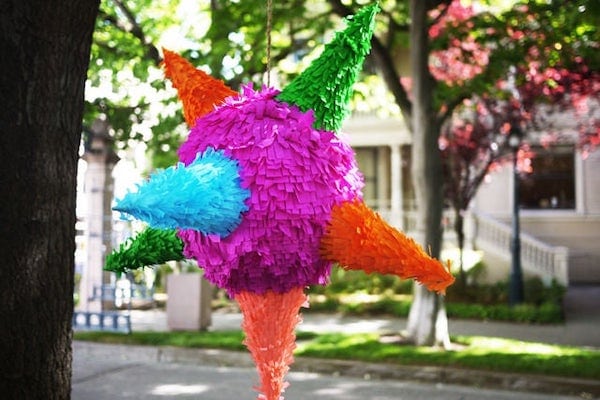 Hit the (homemade) piñata.
Kids love putting on a blindfold and hitting that paper-mache candy carrier! You can buy one, or you can go that extra mile and make your own piñata with the kids using this tutorial from Instructables. Just make sure you choose individually packaged candy, so they are still edible after the piñata cracks open and the candies fall all over the ground.
Do a Mexican hat dance.
Teach the kids a new dance to celebrate Cinco de Mayo. It is relatively easy and has a lot of repetition, so it is perfect for kids. Here is a Mexican Hat Dance tutorial, and a sing-along karaoke song to get you started.