Festivals celebrating culture and multiculturalism, folk music, and community dominate this weekend in the GTA. See what's happening for kids and families this weekend, July 13–14, 2019.
Our full events calendar has even more fun events this weekend and coming up. Browse by dates, category, and free events.
Search the events calendar now.
Top Picks This Weekend
Here are our favourite things coming up for kids and families this weekend in the Greater Toronto Area.
Canterbury Folk Festival
INGERSOLL • Friday to Sunday
Breakfast in the park starts the day off right! Then enjoy the children's stage, dance, crafters, delicious food, and music, of course! Event website.
Carabram
BRAMPTON • Friday to Sunday
Dancing, martial arts, music, drumming, and food from around the world is celebrated at the over a dozen pavilions celebrating multiculturalism. Event website.
Day Out With Thomas – The Steam Team Tour
ST. THOMAS • Friday to Sunday
Kids can ride the most famous train in the world, while enjoying arts & crafts, story telling, videos, and live entertainment. Have fun playing with bubbles, train play tables, and model railways. Event website.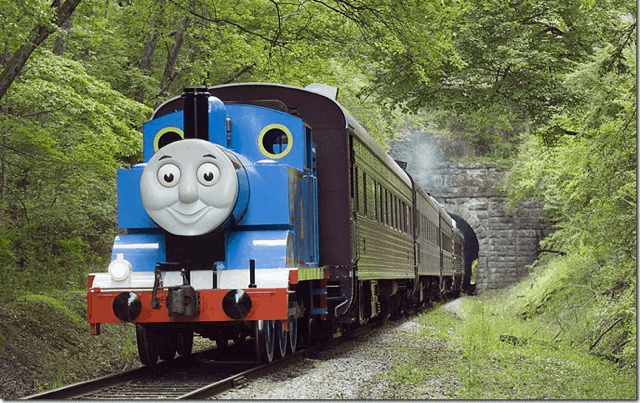 Egyptian Coptic Festival
MISSISSAUGA • Saturday
Celebrate Egypt's past, present, and future, through performances, puppet shows, artifacts, and traditional food. Enjoy family fun, kids' activities, and the kids' fun zone. Event website.
Family Summer Carnival
HAMILTON • Saturday
Learn about horses and try out your riding skills at the Family Summer Carnival. Enjoy bouncy castles and games, family activities, and more, at this unique event hosted by the Canadian Paso Fino Horse Society. Event website.
Markham Diversity Festival
MARKHAM • Saturday and Sunday
A kids' drum village and play zone, live music, dance competitions, art exhibitions, and international food are all part of this celebration of diversity. Event website.
The Most Wuthering Heights Day Ever
HAMILTON • Saturday
People of all ages are invited to dress in their best Cathy from Wuthering Heights cosplay and reenact the dance from Kate Bush's Wuthering Heights video. Event website.
Hillside Festival
GUELPH • Friday to Sunday
The Rainbow stage featuring kids' musical favourites like Splash 'N' Boots and Nancy Kopman, a Youth Showcase, kids' workshops and yoga, and spoken word performances complement the outstanding live music lineup. Event website.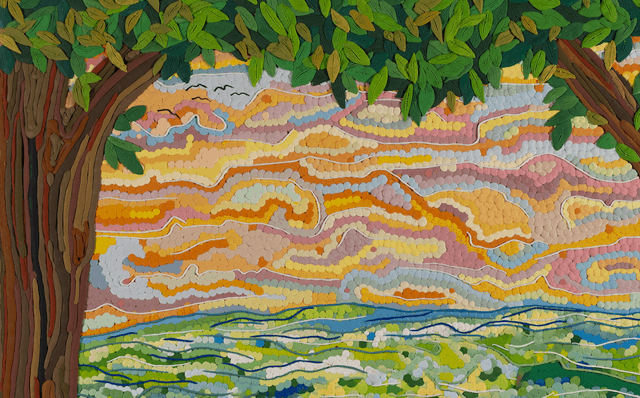 Vaughan Latin Festival
VAUGHAN • Saturday
A Paw Patrol meet-and-greet, a Kids Zone, storytelling, music, dance, and food are featured at Vaughan's Latin Festival! Don't miss out on the Kids Zumba at 12:45pm or face painting in the Kids Zone. Event website.
MP Jowhari's Fourth Annual Community BBQ
RICHMOND HILL • Sunday
MP Majid Jowhari offers entertainment, music, performances, and food at his annual community event in Mill Pond Park. Event website.
Coming Next Weekend – July 20 & 21, 2019
Check out some big trucks and crazy cars, visit a country fair, and experience the bard next weekend in the GTA.