Ottawa is a family-friendly capital city with a huge selection of activities and attractions but let's face it, it also has some pretty harsh long winters too. Of course, you should try to get out and about during those snowy days and enjoy the season but it's nice to have an indoor backup especially when you have small children.
Luckily when you need a break from the ice and snow the capital is also home to lots of play centers, these are the best indoor playgrounds in Ottawa.
This huge play centre is actually the city's largest indoor playground with 20,000 square feet of soft play, slides, and ball pits for kids ages 0–12 years old to explore. An on-site restaurant and arcade will keep the whole family busy all day long.
Location:
1373 Ogilvie Rd., Gloucester
Ages:
0–12 years
Cost:
$22 kids, $10 adults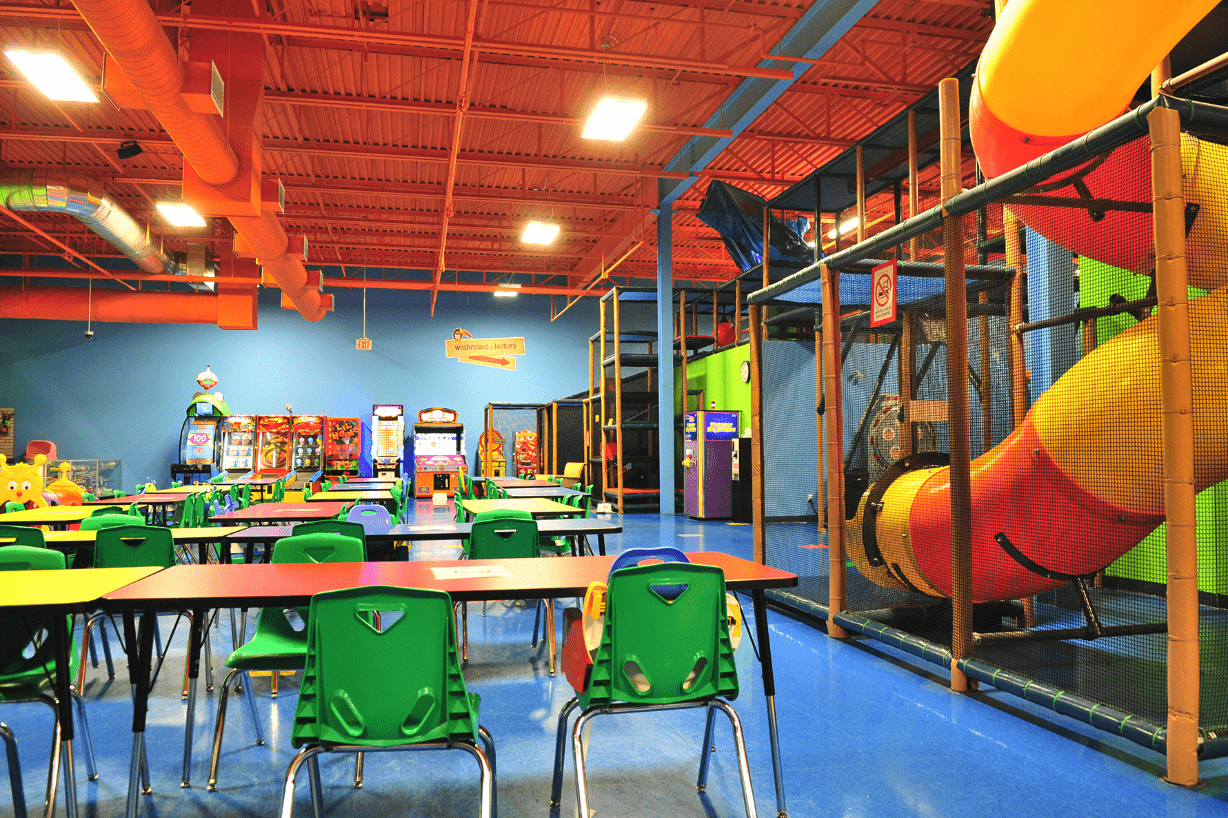 There is a dedicated small kid space here so you don't need to worry about babies and toddlers getting squashed by older kids. Big kids can take a spin on the roller rink or bounce around on the bouncy pillow before taking a few laps around the multi-story play structure. Leave some time free before you head home to use the redemption machines where kids can try to win small prizes.
Location
: 1650 Queensdale Ave., Gloucester
Ages
: 0–12 years
Cost:
$16 kids, free for parents and caregivers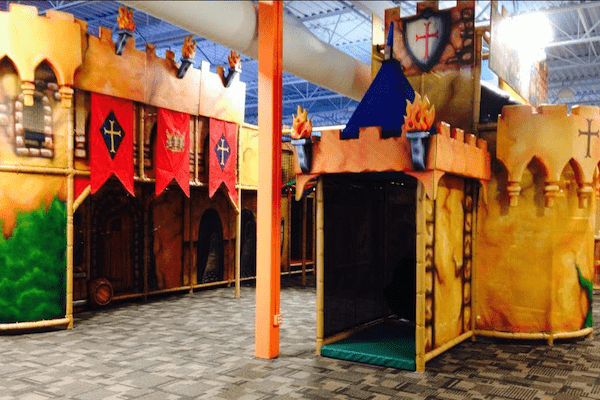 The floor-to-ceiling windows at this indoor playground are a nice change from many indoor play centres and give a light and open feel to the whole place. Built with parents in mind, the relaxation areas offer free wifi and open views of the play spaces, so you can relax while the little ones have fun. The inflatable bounce area and castle play structure will keep kids entertained for hours.
Locations:
66 Hearst Way, Kanata
1290 Trim Rd., Orleans
Ages:
0–12
Cost:
$16–$18 kids, $3–$5 adults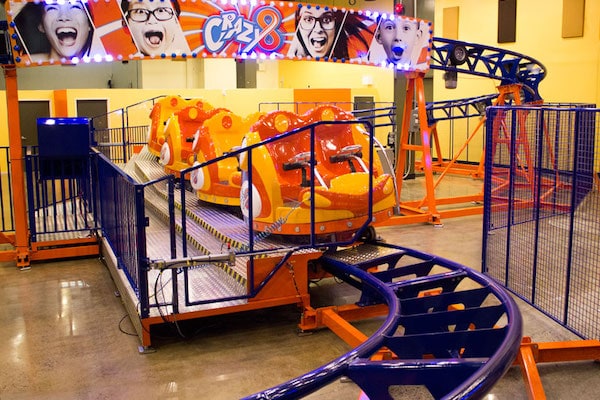 Funhaven is a little different from some other indoor play centres in the city as it doesn't charge an admission fee and instead adopts a pay-and-play system where adults are free and one fee gets your family unlimited rides and attractions including bumper cars, Lazer Frenzy laser maze, arcade games, jungle gym, and rock wall. A preloaded FunCard is given to all visitors and it's all you need to collect your prizes and access the rides. (They don't expire, so you can use them next time if you've got money left on your card.) Babies and todllers ages 0–3 get free admission to play in the Jungle Gym. Funhaven also has laser tag and escape rooms.
Location:
1050 Baxter Rd., Ottawa
Ages:
All ages
Cost:
 FunCards from $29; adults and ages 0–3 free
The staff at Starr Gymnastics help children to develop a range of skills including balance, coordination, flexibility, strength, and confidence. At the drop-in playtime, small children can enjoy the beams, trampoline and foam pit for an hour. Check the schedule as the times are set to accommodate the private classes and gymnastics sessions that also happen at the centre.
Location:
2766 Lancaster Rd., Ottawa
Ages:
1–5 years
Cost:
$10 per child
View this post on Instagram
Gymboree Play and Music in Orleans is designed especially for children ages 5 and under and their parents. Members enjoy open gym times, classes, special events, and discounts on clothing from the popular brand. There is a strong emphasis on music and movement so get ready to play and sing along.
Location:
2651 St Joseph Blvd., Orleans
Ages:
0–5 years
Cost:
$69 per month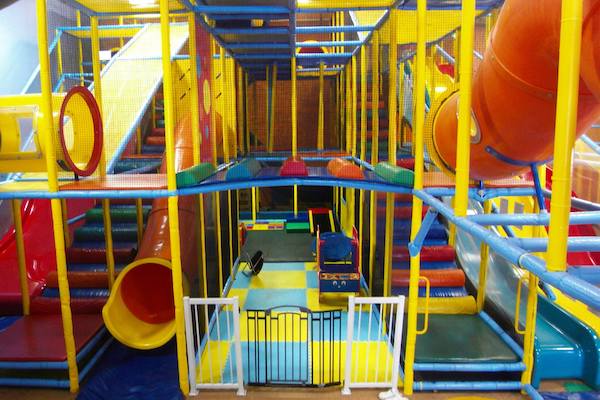 Just across into Gatineau, minutes from downtown Ottawa you'll find Tubes and Jujubes, a large open jungle gym with three floors of slides, padded vinyl obstacles, and a ball pit. The foam guns that shoot out balls are particularly well loved as are the soccer and basketball courts where older kids can play a game or two.
Location:
170 Rue Deveault, Gatineau
Ages:
0–17 years
Cost:
$14 for ages 3–17, $4.50 adults; ages 0–2 free