It's almost time again for eight nights of celebration! Get ready to spin the dreidel and light the menorah because Hanukkah is right around the corner.
Even if you're in lockdown, there are plenty of virtual ways to get into the spirit of the holiday, and some games too. One benefit of so many events moving online this year: you can celebrate the holiday with people all over the globe!
Events – Live & Virtual
Currently, we've found only one local in-person event. All other events are virtual for 2020.
A rare in-person event this year! Aurora is hosting their Town Hall menorah lighting, with live music, traditional foods, and children's crafts.
Aurora Town Hall, 15145 Yonge St., Aurora
December 13 @ 6–8 pm

The Museum of Fine Arts in Boston hosts this virtual Hanukkah event with programming especially for families, including music, art, story time, animation, and a candle lighting.
online/virtual
December 9 @ 5 pm
Win a menorah medal and a Hanukkah buff when you register for these virtual 5k or 8k races, or run 8k every day to be rewarded a Star of David ring.
online/virtual
Through December 20
Celebrate Chanukah with this musical extravaganza. Enjoy the lively tunes from the comfort of your own living room.
online/virtual
December 7 @ 8 pm
Kids can learn more about Hanukkah and tzedakah, sing and dance, and do fun activities, online.
online/virtual
December 13 @ 10–11:30 am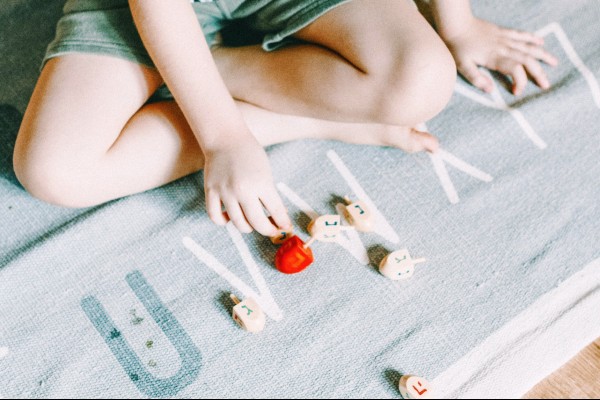 Professional musicians and singers celebrate Hebrew, English, Ladino, and Yiddish music as they say goodbye to Shabbat.
online/virtual
December 12 @ 7 pm
Delve into the history of the Maccabees, followed by a musical medley: "Oh Chanukah, Oh Chanukah" at this online Chanukah party.
online/virtual
December 2 @ 7:30–9:30 pm
Learn to build your own menorah, enjoy some entertainment, and play an interactive game, with a supply kit delivered to your home.
online/virtual
December 6 @ 11:30 am
Celebrate Chanukah with an online view of the menorah lighting at Mel Lastman Square.
online/virtual
December 10 @ 5 pm
This free, virtual concert celebrates Chanukah unity in this live-stream event.
online/virtual
December 6 @ 7:30 pm
Take an online, guided tour through Israel, visiting the sites of the Maccabees struggles of more than 2,000 years ago.
online/virtual
December 13 @ 5–6 pm
Online Hanukkah Games for Kids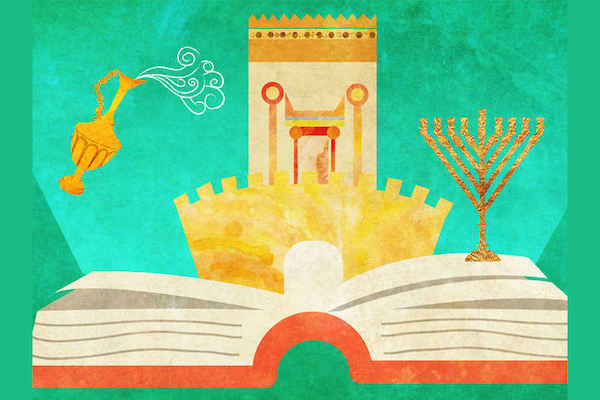 Discover more about the holiday with games, stories, videos, and quizzes about Chanukah from JewishKids.org.
Roll the dreidel, light your candles, and open your presents with this fun, interactive menorah app by educators and curriculum developers at Jewish Interactive.