Sailor Moon and the actual moon, drumming and drama, Brazil and Bloor Street – events are all out there for you to experience this weekend in Toronto. Find out what's happening around the city for kids and families this Saturday and Sunday, July 20–21, 2019.
Our full events calendar has even more fun events this weekend and coming up. Browse by dates, category, and free events.
Search all 174 events for kids and families.
Top Picks This Weekend
Here are our favourite things coming up for kids and families this weekend in Toronto.
Shakespeare in the Shell
WESTON • Tuesday to July 28
Local opening acts start this evening performance of A Midsummer Night's Dream off right. Picnic under the stars and enjoy Shakespeare's best known comedy. Event website.
Big on Bloor
BLOORDALE • Saturday
This celebration of local arts, culture, and community features live music, theatrical performances, interactive art projects, family activities, and the Bloordale Market. Event website.
Farm Festival
BLACK CREEK • Saturday
Join in the fun at Black Creek Community Farm, with face painting, storytelling, live music, a scavenger hunt, fresh food, and more. Event website.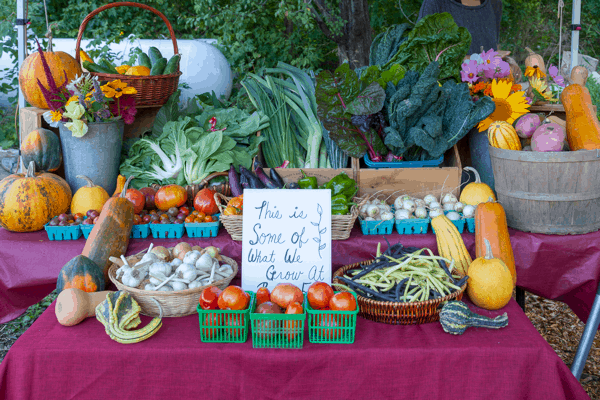 Junior Carnival and Family Day
SCARBOROUGH • Saturday
This kids' version of the colourful Caribana parade celebrates Caribbean pride and culture with beautiful costumes, fabulous music, and family fun. Event website.
Moon Landing Festival
NORTH YORK • Saturday and Sunday
Honouring 50 years since humans walked on the moon, this festival features interactive art, sky watching, live music, films, an artisans market, and food. Event website.
Muhtadi International Drumming Festival
REGENT PARK • Saturday and Sunday
A multicultural mix of more than 30 drummers keep the beat for this festival also featuring drumming workshops, arts and crafts, a family drum circle, and mouthwatering ethnic foods. Event website.
Pretty Heroes
NORTH YORK • Saturday and Sunday
All things Sailor Moon are celebrated at this convention, with a costume contest, the "voices" of Sailor Moon cartoons, a circus shows, and more! Event website.
White Rhino Open House
SCARBOROUGH • Saturday and Sunday
This weekend at the Toronto Zoo, visitors can meet a white rhino up close and chat with the Savanna keeping staff about how they care for them throughout the year. Event website.
Royal Canadian Family Circus SPECTAC!
ETOBICOKE • Saturday and Sunday
One of the most kid-friendly, exciting, and budget-friendly family attractions in the Toronto area starts this weekend in Etobicoke. Event website.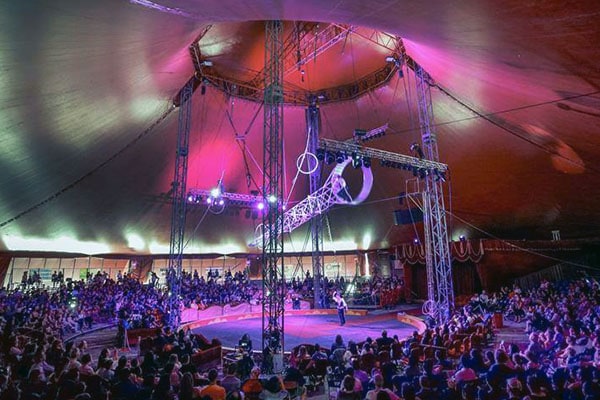 BrazilFest
CORSO ITALIA • Sunday
This celebration of all things Brazil showcases live music, dance groups, crafts, the martial art of Capoeira, and delicious Brazilian food. Event website.
Youth Day Global
DOWNTOWN • Sunday
Check out this creative arts festival, showcasing music, dance, art, fashion, film, and photography by young people, as well as non-stop live performances.. Event website.
Coming Next Weekend – July 27 & 28, 2019
Polynesian and Persian cultures, Middle Eastern food, and local youth and arts are celebrated next week in the GTA.