Celebrate and enjoy cars and trucks, Shakespeare, and summertime with the events happening this weekend in the GTA. See what's happening for kids and families this weekend, July 20–21, 2019.
Our full events calendar has even more fun events this weekend and coming up. Browse by dates, category, and free events.
Search all 174 events for kids and families.
Top Picks This Weekend
Here are our favourite things coming up for kids and families this weekend in the Greater Toronto Area.
Summer Fair & Farm Expo
MILTON • Friday to Sunday
Country Heritage Park holds their annual event, featuring tractor and horse pulls, a kids zone, hands-on activities, live music, and wildlife presentations. Event website.
Crazy Car Show
NEWMARKET • Saturday
Food, vendors, and a wide range of classic cars and trucks are all here to enjoy at the Newmarket Car Club's indoor event. Event website.
Festival on High
SUTTON • Saturday
Inflatables and activities for the kids, horse-drawn wagon rides, live music, a sidewalk sale and vendor market take over High Street in Sutton. Event website.
Touch a Truck
CALEDON • Saturday
Kids of all ages can sit in, climb on, and learn more about vehicles like fire trucks, school buses, dump trucks, and more. Enjoy the BBQ, face painting, and mascots, as well. Event website.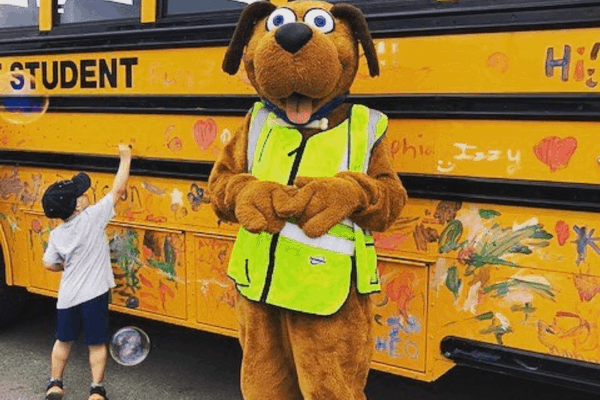 Halal Food Fest
MISSISSAUGA • Saturday and Sunday
Sample some tasty treats, watch the Family Food game show, enjoy live cooking demos and performances, and savour the wide range of options in halal food. Event website.
A (Musical) Midsummer Night's Dream
OSHAWA & PICKERING • Saturday and Sunday
Driftwood Theatre takes Shakespeare's show on the road, performing in parks throughout Southern Ontario. Event website.
Marvel Outdoor Movie Night
MISSISSAUGA • Saturday
Are your kids big Marvel fans? Why not spend Saturday night watching "Spiderman Into The Spiderverse" in the park at Churchill Meadows Community Commons. Throw on your best Marvel costume and participate in the costume contest. Event website.
Coming Next Weekend – July 27 & 28, 2019
From India to Scotland, cultural celebrations abound next week in the GTA.