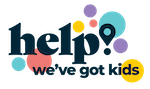 Why Claim Your Business?
Claiming your business verifies that you're the owner of the business and are authorized make changes regarding the business information online. Claiming a business is free.
When you claim your business on Help! We've Got Kids:
your business listing will show as verified, with a checkmark next to the business name
you'll be able to log into your account to update important information on your listing such as address, phone number, logo, and website
you'll be able to reply to comments publicly on your listing as the business owner
How To Claim Your Business
1. Go to your business listing page and click the Claim This Business button below the business name. (Note: If you've just submitted your new listing, you will have to wait for the listing to be published first. Each new listing is reviewed by an editor before publication.)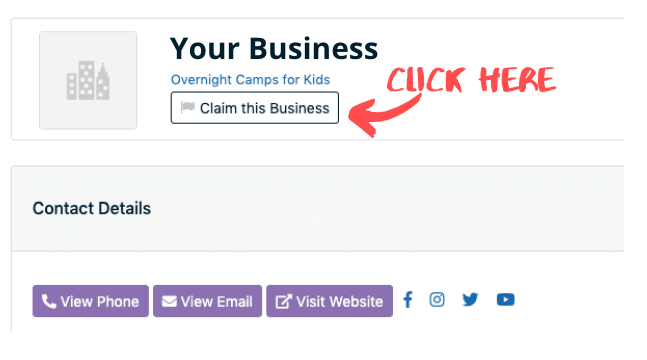 2. Wait for your approval email. It can take up to two hours to receive approval, since each claim is evaluated individually.
3. Go to your Dashboard to see your active listing(s). Follow the link from the approval email or see it here. (Note that you must be logged in to see your Dashboard.)
Please feel free to email us if you have further questions.