Keeping kids under the age of 6 active and engaged is no small feat, especially during the summer months when the days are longer. But there is so much to do in Toronto—especially for families with young children, that they'll be hard-pressed to say they're truly bored.
From seasonal attractions to year-round exhibits, here are nine of the best kid-friendly summer attractions for children under 6 in Toronto and the GTA.
Children's Discovery Centre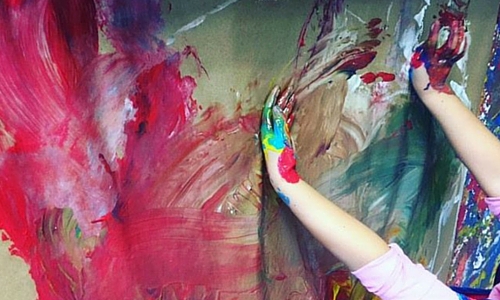 This incredible space for children was originally slated to open as a brief pilot project, but over a year later it looks like it might become a permanent fixture for Toronto families. This museum was specially designed for children under the age of 6 to play, explore, and create in a fun and educational environment. Visit it this summer before it closes on July 31.
Children's Discovery Centre
www.childrensdiscoverycentre.com | 45 Strachan Ave, Toronto | 416-360-3999
Royal Ontario Museum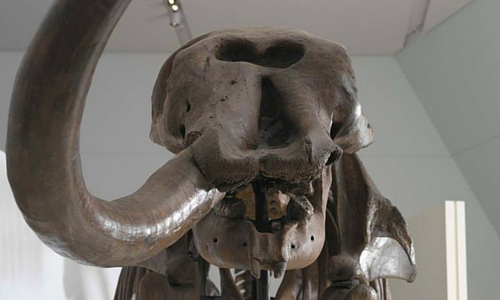 The perfect place to spend a rainy summer's day (or stay cool during a heat wave) the ROM offers a number of rotating exhibits along with perennial favourites to keep kids stimulated. There are a number of kid-specific events you won't want to miss. It's easily accessible via TTC, and features an on-site cafeteria for when hunger strikes. It's fully accessible for those with strollers, and family-friendly change rooms are located throughout the museum.

Royal Ontario Museum
www.rom.on.ca/en | 100 Queen's Park, Toronto | 416-586-8000
Whittamore's Farm

There's something so quintessentially summer in Canada about picking your own strawberries, and we love Whittamore's Farm as a close-to-the-city destination. They offer ready-picked and pick-your-own strawberries, raspberries, beans, potatoes, peas, and more, for less than you'd pay at the grocery store. Spend time outdoors with the littles and teach them where their food comes from—they can enjoy a little snack as you pick! There's also a fun farm area that features a number of climbers, slides, swings, and even live farm animals. Be sure to check their Crack of Dawn Report before heading out.
Whittamore's Farm
www.whittamoresfarm.com | 8100 Steeles Ave E, Markham | 905-294-8200
Art Gallery of Ontario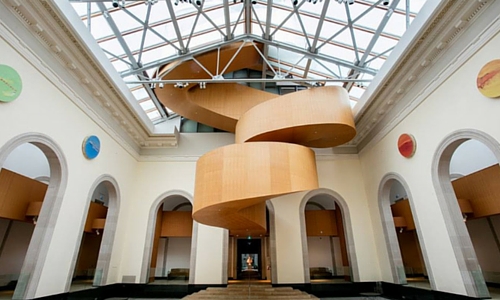 The AGO offers a comfy spot to beat the intense summer heat or wile away a rainy summer afternoon. They offer a number of family-friendly exhibits, and there's even an interactive hands-on centre for little ones to express their own artistic genius. It is easily accessible by TTC and there's a family-friendly cafe on site. Kids 5 and under are free, and admission on Wednesdays from 6–9 pm is also free.
Art Gallery of Ontario
www.ago.net | 317 Dundas St W, Toronto | 416-979-6648
LEGOLAND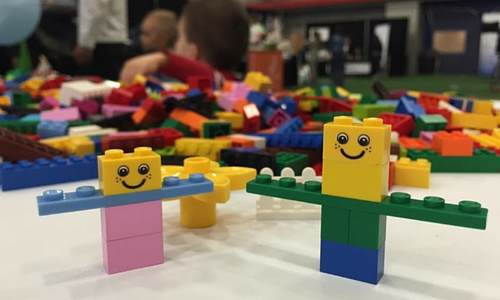 After much anticipation, Toronto Legoland is finally open at Vaughan Mills Mall. Kids under 2 get in for free, and there's plenty of fun for children of all ages, including Duplo Village and a 4D cinema, Lego shop, and cafe. Just a quick jaunt up the 400, it's open daily and there's plenty of free parking.
LEGOLAND
www.legolanddiscoverycentre.ca/toronto | 1 Bass Pro Mills Dr, Vaughan | 1-855-356-2150
Ripley's Aquarium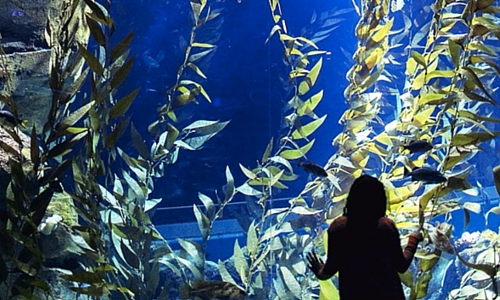 No matter how many times you go, there's always something new to see at Ripley's Aquarium. On Thursday mornings they offer a Sea Squirts program for children aged 2-3 featuring marine-themed stories, art, and circle time. Kids will love playing and exploring in the Discovery Centre, and getting a nibble at one of the food vendors inside the aquarium. It is conveniently located within walking distance from Union Station, with plenty of parking nearby. Children under 3 get in for free!
Ripley's Aquarium
www.ripleyaquariums.com | 288 Bremner Blvd, Toronto | 647-351-3474
Cedar Park Resort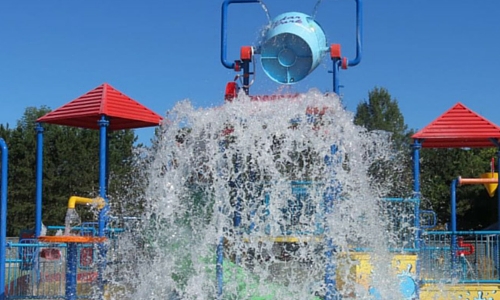 With the closure of Wild Water Kingdom for summer 2016, Cedar Park Resort located near Bowmanville, is the GTA's go-to waterpark. Facilities include pool and waterpark, mini golf, playgrounds, and covered picnic areas. If you're up for it you can even overnight camp until Labour Day. Kids 2 and under are free, and parking is included with admission.
Cedar Park Resort
www.cedarparkresort.ca | 6296 Cedar Park Rd, Haydon | 905-263-8109
Ontario Science Centre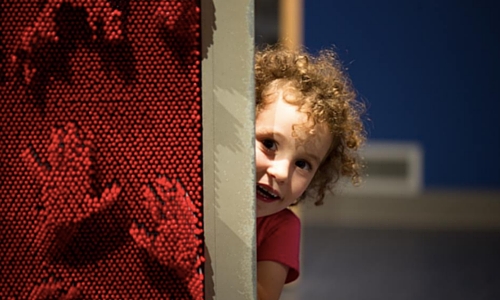 The Ontario Science Centre is amazing for keeping little learners busy and engaged. The KidSpark zone is specially designed for visitors under the age of 8, with lots of hand-on exhibits where kids can test their own little experiments. The Science Centre is accessible by car or TTC and is open 7 days a week during the summer months.
Ontario Science Centre
www.ontariosciencecentre.ca | 770 Don Mills Rd, Toronto | 416-696-1000
Harbourfront Centre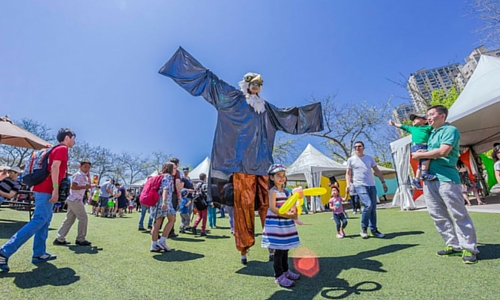 Harbourfront Centre offers a number of free family-friendly events and exhibits all summer long, and is easily accessible from Union Station on the newly revamped waterfront streetcar routes. Weekly activities include movies on Wednesdays, and live music on Sundays and Thursdays. Enjoy one of the many summer food festivals and immerse the little ones in the city's rich culture.
Harbourfront Centre
www.harbourfrontcentre.com | 235 Queens Quay W, Toronto | 416-973-4000
READ MORE LIKE THIS:
Keep informed with all our summer coverage, or find some amazing family-friendly fun by searching our Fun Things to Do With Kids in Toronto directory.
Sign up for our newsletters to get parenting and family fun articles delivered to you!