Think summer is cancelled? Think again. Even though summer 2020 is definitely not typical, there are still many activities you can take advantage of in and around the city while physical distancing.
As of early July, many attractions are open—with some restrictions. Plus, there are plenty of outdoor activities you can try, like hiking, swimming, and biking.
We've rounded up our favourite summer activities for you that are open this summer, plus relevant information about changes and new requirements due to COVID-19.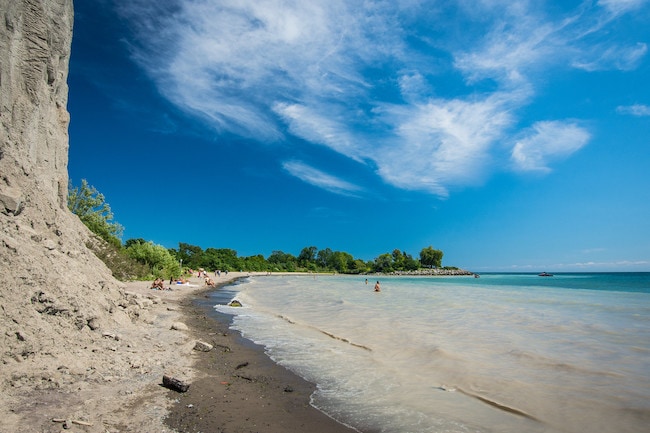 Beaches in Toronto and Nearby
Lake Ontario beaches may not be the glittering white sand you were dreaming of this summer, but we do have some lovely beaches right at our fingertips—including some certified Blue Flag beaches. Of Toronto's 11 swimming beaches, 10 are currently open. Only Rouge Beach in Rouge National Urban Park remains closed.
Within the City of Toronto, physical distancing bylaws are in effect at parks and beaches: you must maintain 2 meters of space between yourself and anyone not in your household.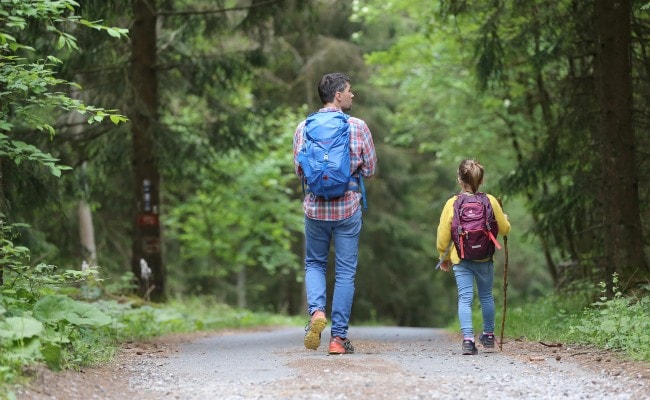 Hiking Trails (Easy to Moderate)
Get some much-needed nature therapy in a wooded area within the city (yes, you can hike in the city!) or head out to truly rural conservation areas nearby. Within the city limits, Rouge National Urban Park is an amazing green space with a dozen trails ranging from 500 m to nearly 8 km. High Park has kid-friendly trails that are short but feel (briefly) remote. Other options include the Moore Park Ravine loop trail, Don River Valley Park trails, Taylor Creek Trail, and Sunnybrook Park trails.
For a real adventure, plan one of the lovely waterfall hikes around Hamilton.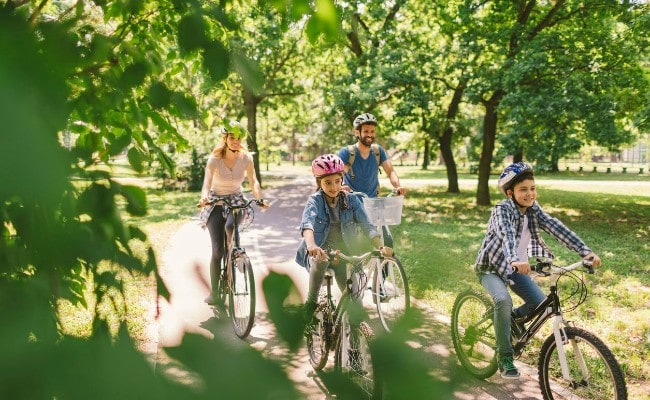 Family-Friendly Bike Rides
Get the bikes tuned up, attach the training wheels, hook up the trailer, and hitch on the bike seat! The time has never been better to get out and bike as a family. We've rounded up some of our favourite trails for a kid-friendly ride.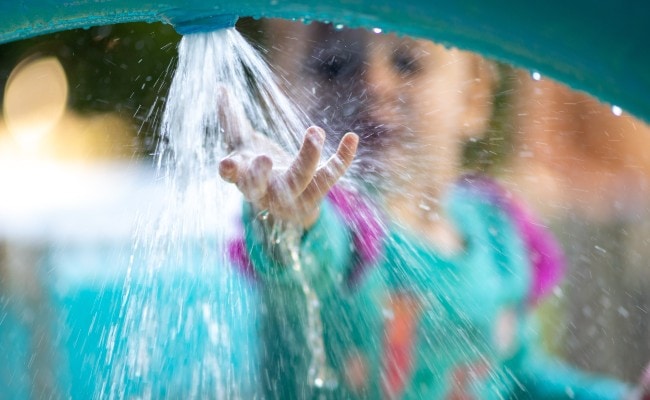 City Splash Pads
When the summer heat is too much, splash pads are a welcome respite. The city has more than 100 splash pads, open this summer from June 24–September 13. They range from simple city parkettes with a few outdated fountains to newer spray parks with a collection of themed water features like tipping buckets, misting arches, shower domes, ground sprays, water tables, and more. We've rounded up our favourite splash pads in Toronto proper—all worth a special trip!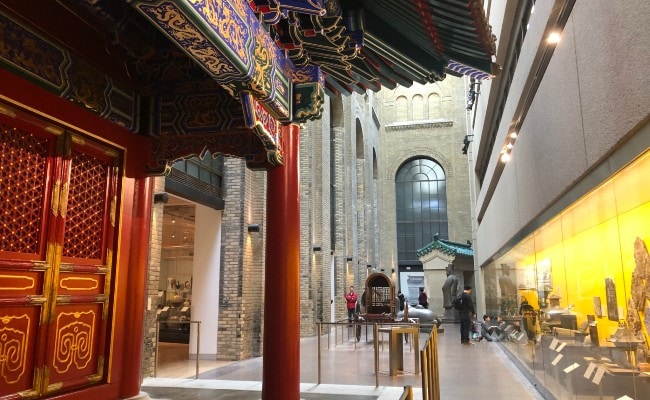 Kid-Friendly Museums
Many of Toronto museums are open now, but you will have to wear a face mask for all indoor areas and all require reserved timed-ticket entry. The Ontario Science Centre and a few other museums and attractions remain closed at this writing.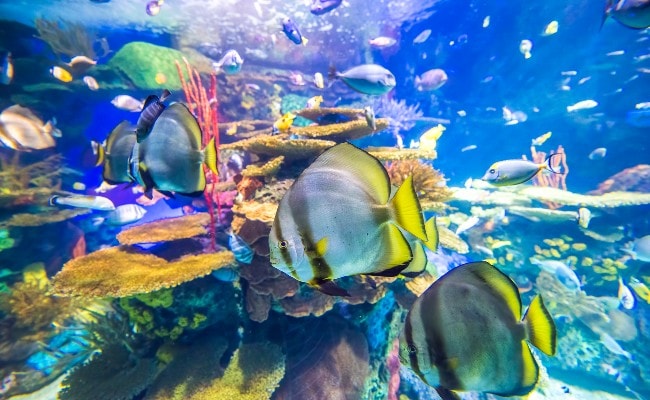 Ripley's Aquarium
On a hot summer day, ducking into the dark, deep-sea attractions at Canada's largest indoor aquarium can be refreshing. Currently, dive shows and other programs are on hold, but all the regular exhibits are open daily, including interactive touch tanks. Click the link below for our favourite things to do with kids at the aquarium.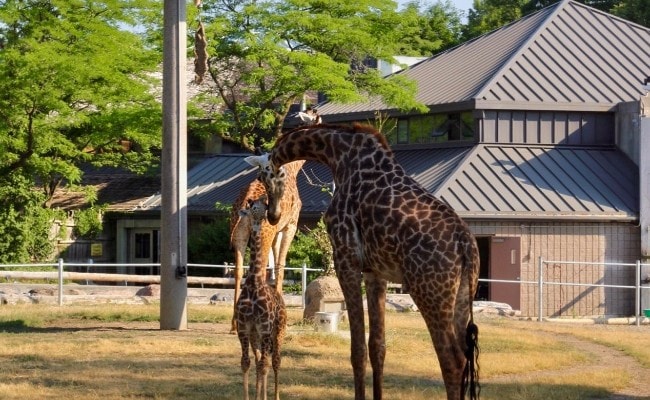 Toronto Zoo
The zoo reopened to visitors in mid-July. In addition to traditional on-foot visits, you can do the contactless Scenic Safari in your vehicle. All zoo visits require advance-purchase, timed-entry tickets. Wild Encounters behind-the-scenes tours are available, too. Remaining closed for now are rides, the Zoomobile, stroller and wagon rentals, Splash Island, lockers, and some pavilions and gift shops.
Click the link below for our insider's guide to family-friendly zoo attractions.