This fall, you can step into a fantastical, Seuss-tastical world at an interactive Dr. Seuss Experience at Mississauga's Square One, opening October 26. Toronto is the first stop for the Dr. Seuss Experience on a multi-city North American tour.
Nine Dr. Seuss books are brought to life in an interactive, immersive experience designed around scenes and characters from each story.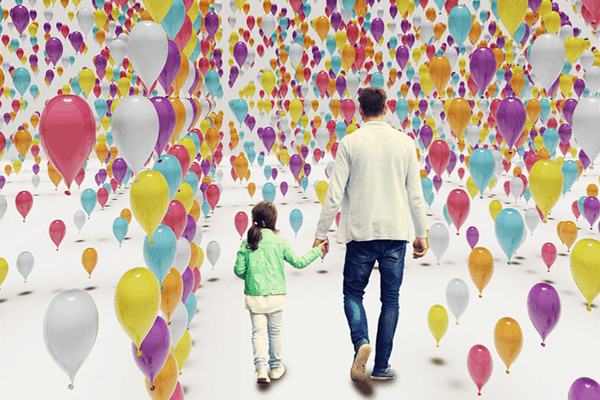 Wander through a multi-coloured balloon maze in the Oh, The Places You'll Go! room, become the ringmaster from If I Ran the Circus!, make a trip to Whoville from How the Grinch Stole Christmas!, and enter the Truffula tree forest in The Lorax room.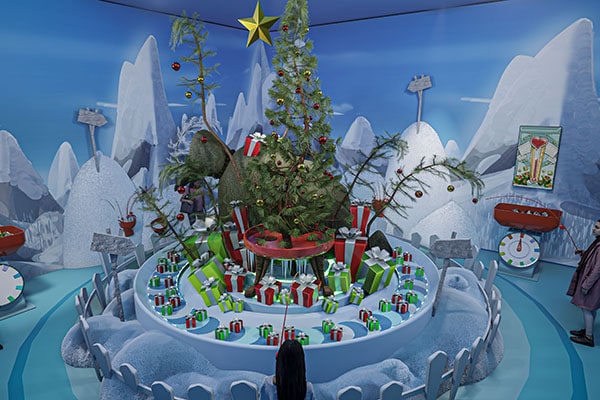 Also planned are a mirrored room with wall-to-wall Sneeches, a Circus McGurkus room from If I Ran the Circus, and a Horton Hears a Who room filled with clovers where—if you're quiet—you can hear a tiny "Who" from one of the clovers.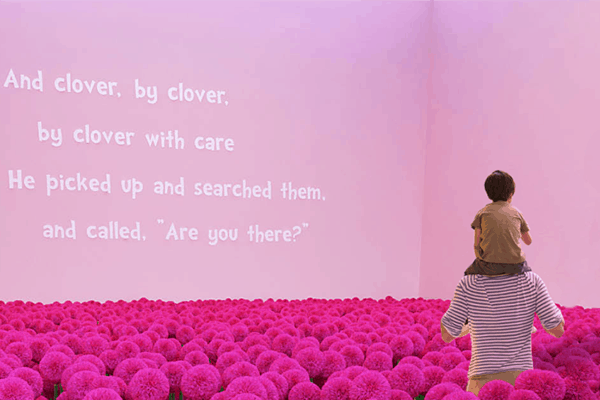 Tickets are on sale now for the Dr. Seuss Experience, which opens October 26, 2019, and runs through January 5, 2020.