Simcoe Day is coming up this Monday, and celebrations of Ontario heritage, Indigenous culture, old-time fun, and Canadian diversity are taking place in Toronto and outside of the city. Whether you're staying in the city or looking to explore, there is lots to do to celebrate this long weekend.
TORONTO
Eagle Drum Girl
LAKE SHORE, TORONTO • 1 pm – 2:30 pm • Free
Duke Redbird performs in the Young People's Theatre reading of his own play. There will also be Indigenous dance and drum performances. Event website.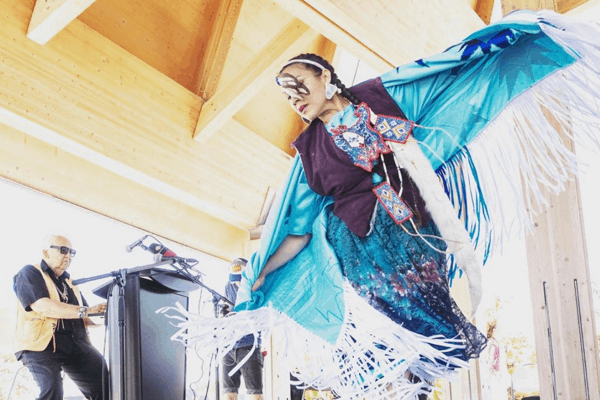 Simcoe Day Fun
SCARBOROUGH • 1 pm – 6 pm • Free
Take part in themed programming and enjoy life-sized board games and delicious treats baked over the open hearth or in the wood-burning stove. Event website.
Simcoe Day at Fort York
DOWNTOWN, TORONTO • 10 am – 5 pm • Free
The first Lieutenant-Governor of Upper Canada, the holiday's namesake John Simcoe, is celebrated with musket, artillery, and music demonstrations, historical crafts and displays, and dramatic performances. Event website.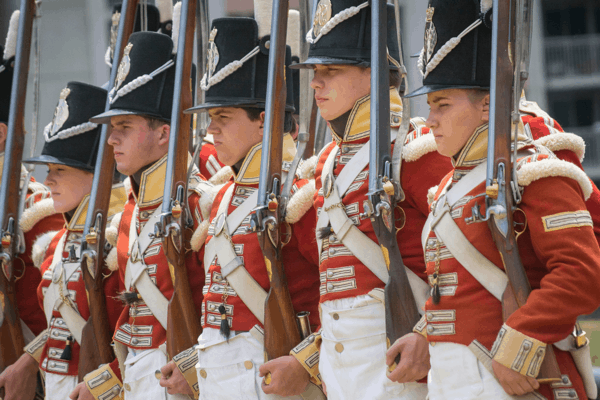 GTA and SOUTHERN ONTARIO
Art in the Park
OAKVILLE • 10 am – 5 pm • $5, Children under 12 are free
Meet the artists, check out the many demonstrations, and enjoy live music in the laid-back atmosphere of Oakville's Art in the Park. Event website.
Country Fair & Silent Auction
THESSALON • 11 am – 3 pm • By donation
Enjoy an old-time country fair, with children's activities, live local music, a tractor show, quilting and historical displays, vendors, and more. And lunch is served all day! Event website.
Ice Cream Carnival
ROCKTON • 10 am – 4 pm • $12 for adults, $6.50 for ages 6-17, free for ages 5 and under
Head to Westfield Heritage Village for Edwardian carnival games, amusements, music, and food. Delicious hand-cranked ice cream can be sampled and will be demonstrated throughout the day. Event website.
Industry Day at Grand River Raceway
ELORA • 12:30 pm – 4:30 pm • Free
Besides the two exciting races taking place, Industry Day boasts a petting zoo, bouncy castles, face painting, and a chance to drive a racehorse! Event website.
Joseph Brant Day Festival
BURLINGTON • 11 am – 4 pm • Free
A Children's STEAM Zone, trampoline fun, water relay races, live multi-cultural dance and music, and a food truck rally are just some of the activities happening at this holiday festival. Event website.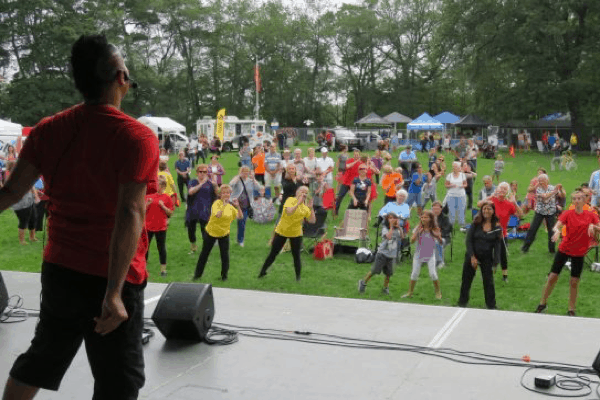 One Burlington
BURLINGTON • 12 pm – 4 pm • Free
Multiple cultures and religions join together to embrace diversity and enjoy free food, children's activities, an Indigenous drum circle, a capella singing, and more. Event website.
The Past is Present Heritage Festival
NIAGARA-ON-THE-LAKE • 11 am – 4 pm • Free
Celebrate Ontario's heritage through historic demonstrations, activities, live music, food, a "treasurer's" sale, and more at the Niagara Historical Society Museum. Event website.