Father's Day is coming up on June 19, and while we know you appreciate all he does for the family year round, now's your chance to really show him how special he is. Whether it's his first Father's Day celebration or he's an old hat, go beyond your basic tie in a box with something a little more creative.
If you're stuck on what to get him, here are 10 ideas for gifts to celebrate Dad, whether you prefer the store-bought or DIY route.
STORE-BOUGHT GIFTS IDEAS
KitchenAid Precision Press Coffee Maker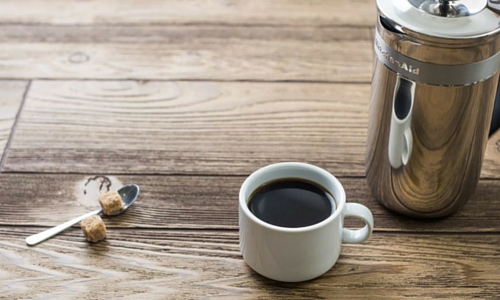 Does your dad worship his morning cup of joe? Help him savour his favourite daily ritual with the KitchenAid Precision Press Coffee Maker. It easily brews classic French press coffee but has an integrated scale and timer for optimal flavour. The stainless steel construction doesn't just look sleek, it ensures Dad's cuppa is rich and full-bodied. Available at national retailers and online. $169.99
Himalayan Salt Tequila Glasses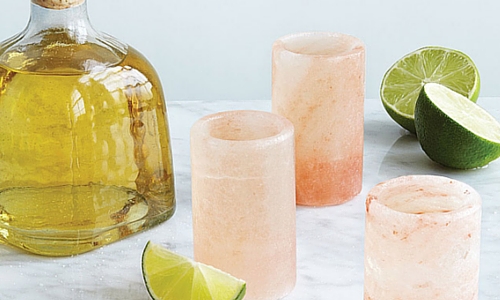 This set of four tequila shot glasses from Uncommon Goods are naturally antibacterial and have been carved from food-grade pink Himilayan salt for a unique look. $28
Customized T-shirt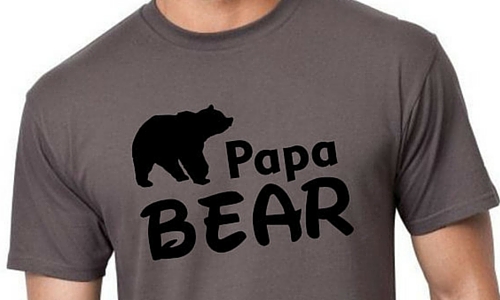 Perfect for dads with a sense of humour, a gift for Dad from CelebriT's Etsy store is sure to remind him just how much he's loved all year round. $18.38
Jack Black Luxury Shave Set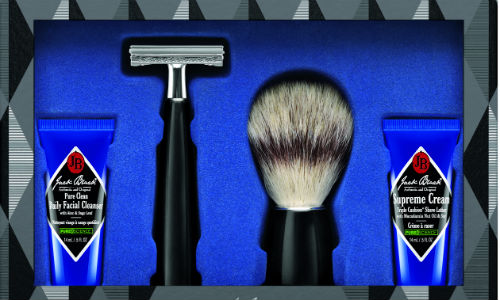 Celebrate Dad with all the shaving essentials he needs in this Jack Black Luxury Shave Set. As an added bonus the German-engineered, hand crafted razor is equipped with a full length handle for a better grip. Complete the pampering by sending him off to the local barbershop for a proper hot shave as well. Available at Holt Renfrew. $275
Age Your Own Whiskey Kit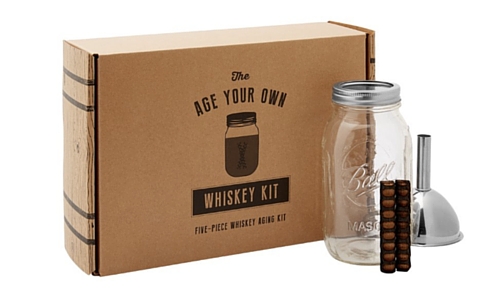 This fun little kit lets Dad expertly age his own whiskey from the comfort of home. It comes complete with all supplies, plus an easy-to-follow guide for the perfect brew every time. Available in-store and online from Indigo. If whiskey isn't your dad's thing, there are other kits available. $38.50
HOMEMADE GIFT IDEAS
Upcycled Nuts and Bolts Heart Craft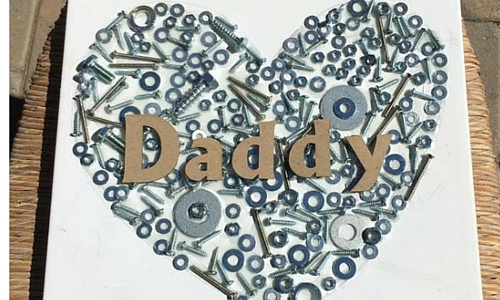 This heartfelt craft idea from Mosswood Connections is a creative way to show the special man in your life just how much you care about him.
Father's Day Scribble Mug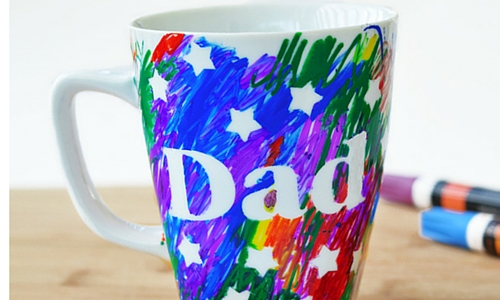 We're firm believers that one can never have enough coffee mugs, and this Father's Day Scribble Mug from I Heart Arts N Crafts is a special creation that will remind Dad how much he is loved as he's caffeinating up for the day ahead. (Even if the one who made it is the reason he is so sleep-deprived.)
Father's Day Super Dad Pop Box Set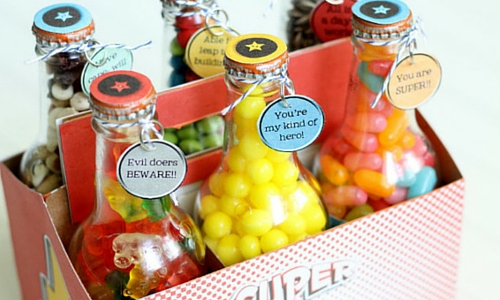 Round up some of Dad's favourite treats and snacks in this cute DIY craft from Lil' Luna that's as portable and customizable as it is delicious.
Handprint Golfer Father's Day Card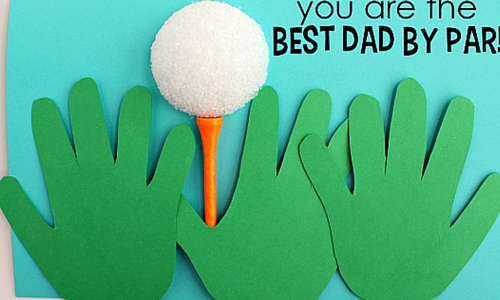 In a world filled with Hallmark, it's always nice to receive a handmade card. This Handprint Golfer Father's Day Card from Crafty Morning is perfect for the dad that likes to get out on the green and is fairly simple to put together with just a few supplies.
DIY Father's Day Handprint Shirt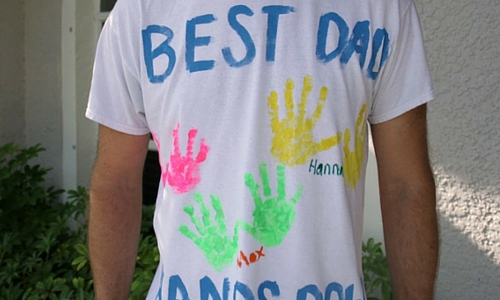 This DIY Father's Day Handprint Shirt from Coffee Cups and Crayons makes for a customized and incredibly personal addition to Dad's T-shirt rotation. You'll need fabric paint, fabric markers and your sweet little one's hands/feet. This is a great idea for those last-minute gifters, and makes a fun timeline when done each year.
Caitlin McCormack is a writer, editor and #momofboys. When she's not spending time outdoors trying to wear the tiny humans out, you can find her working on recipes in the kitchen, lifting weights, or enjoying some precious time with her shift-working husband. Read her blog at Big City Mama or follow her on Twitter @Caitlin_Writes.
READ MORE LIKE THIS:
Keep informed with all our camps coverage and find the perfect camp by searching our Toronto & GTA camps directory.
Sign up for our newsletters to get parenting and family fun articles delivered to you!