Halloween is right around the corner. And while you may have decided to opt-out of trick-or-treating this year, that doesn't mean your kids have to skip out on all the Halloween fun.
Whether they are dressing up for school, getting spooky for the whole month of October, or are putting on their costumes for at-home fun, these Halloween-inspired face masks are a great way to build a face mask into your costume.
No matter how you are choosing to celebrate Halloween this year, these 13+ masks are perfect to help you get your kids in the Halloween spirit.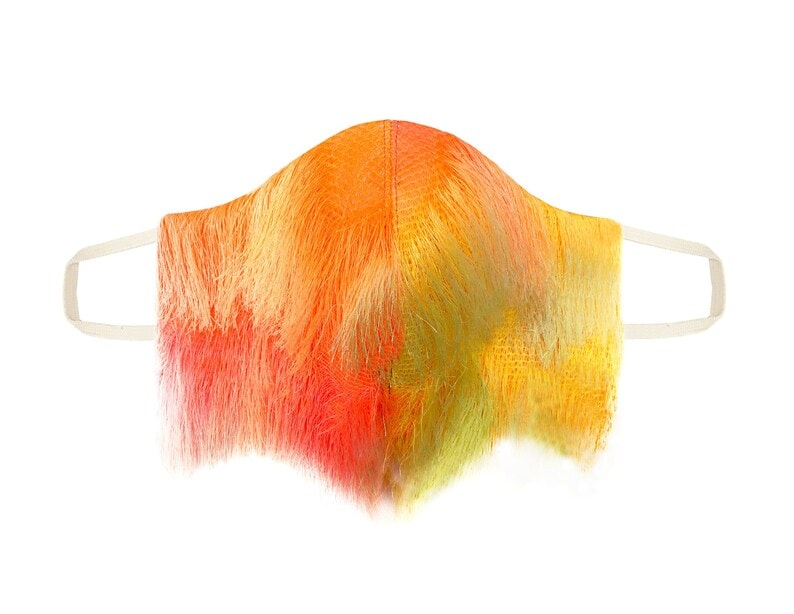 Planning a furry, out-of-this-world costume? This rainbow fringe mask is the perfect addition! Lined with 100% cotton fabric, the mask is safe, effective, and super fun!
Why not make Halloween a full week celebration with these 5 spooky Halloween masks? With everything from a ghost to a jack-o-lantern to a mummy, you can create the perfect costume to go along with these fun masks. It also comes with a mesh laundry bag to safely wash the masks.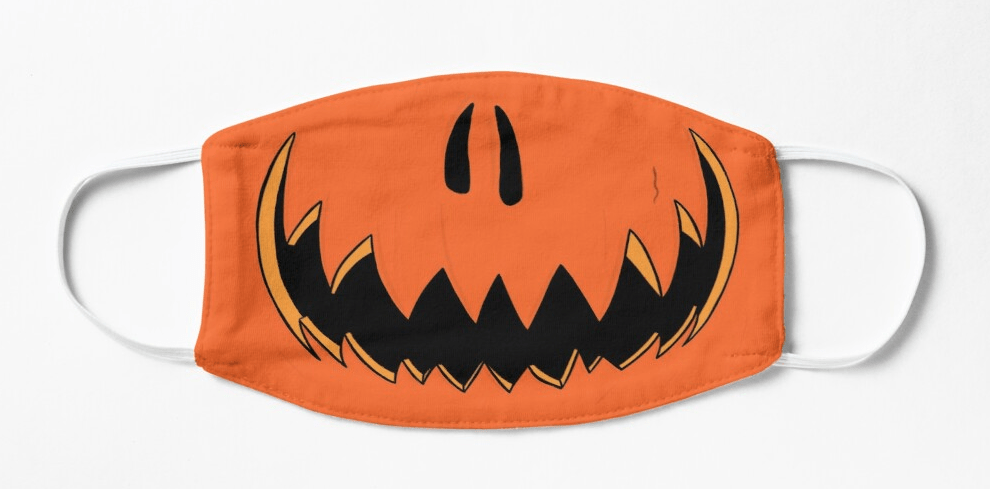 While these masks are for older kids (13+) they are a great option for a spooky (or cute!) pumpkin costume.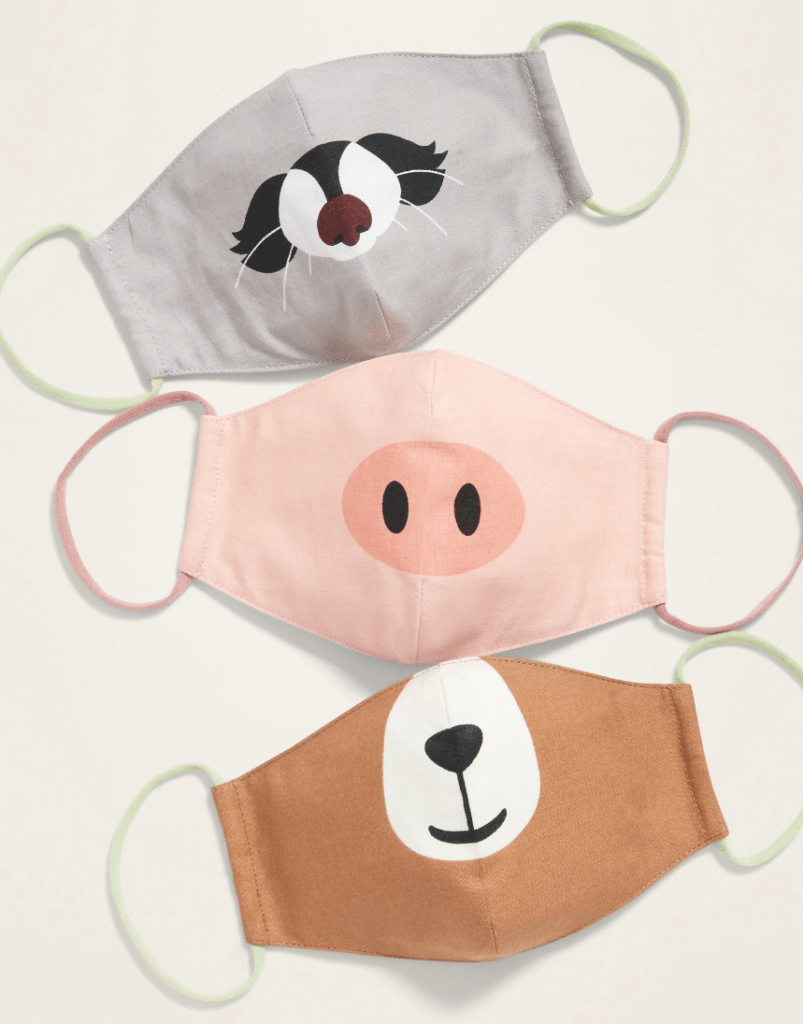 These 3-packs of masks give your kids so many different costume options. Choose from raccoon, pig, and bear; lion, shark, and dinosaur; duck, blue shark, and deer; or polar bear, koala, and dinosaur masks.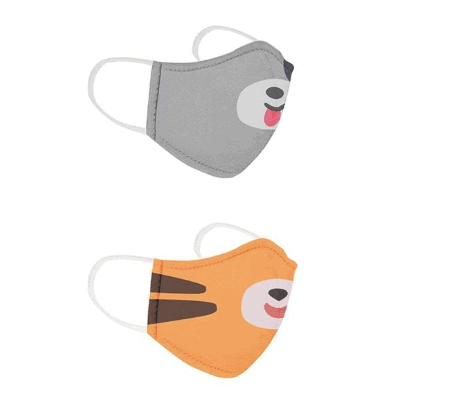 These face masks are perfect for your kid's cute and cuddly puppy, tiger, kitten or panda costume. The masks are sized for kids 6 and up.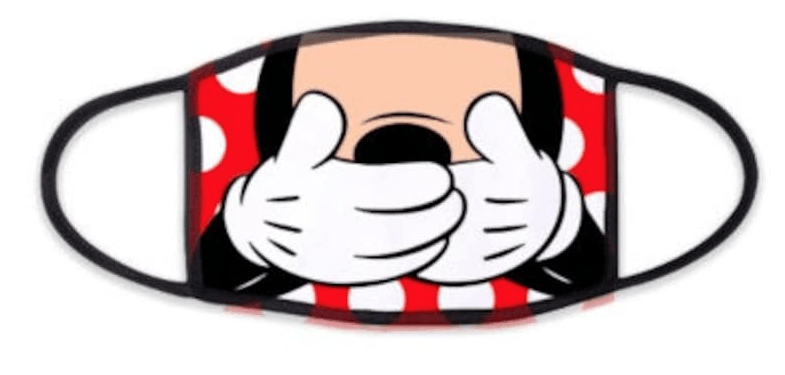 Complete your Mickey or Minnie Mouse outfit with this face mask from Etsy seller CreationCorneranMore.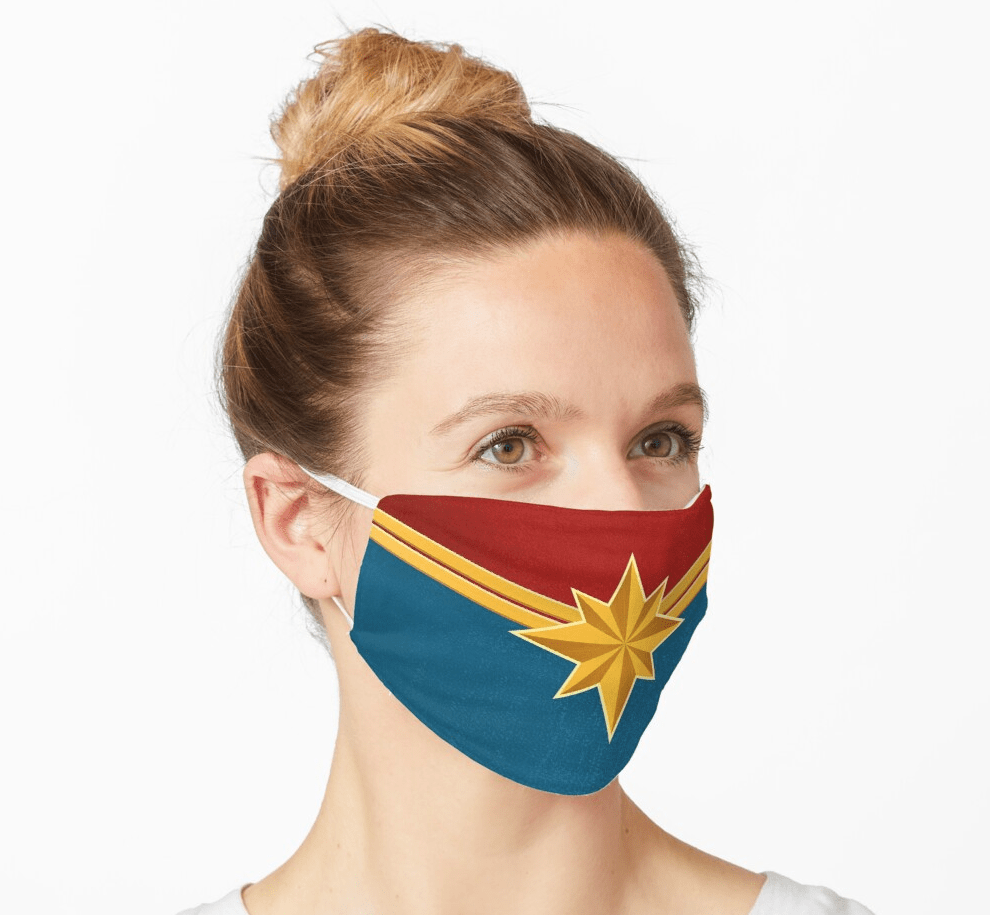 The perfect mask to accompany any superhero costume your kid can come up with.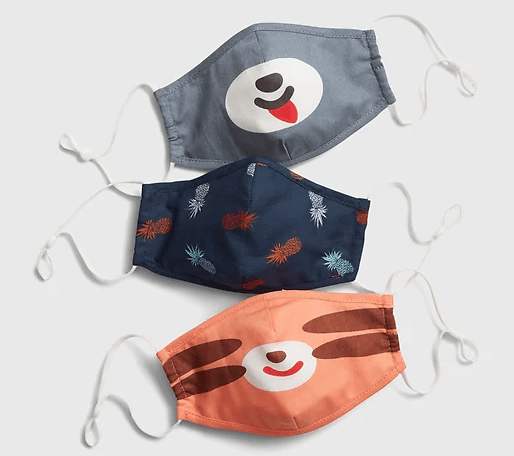 From tigers to cats to bunnies, these masks come in packs of 3 and have adjustable over the ear elastic straps making them perfect for kids of all ages.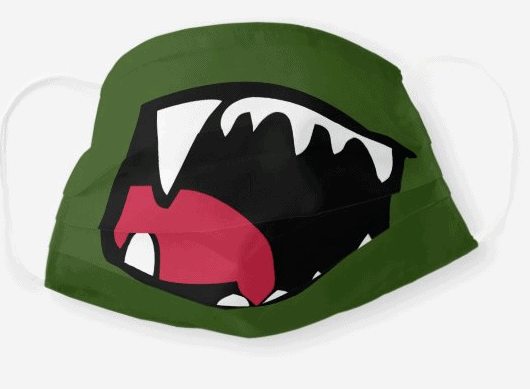 A fun and funky mask that is perfect for any dinosaur costume—we love the smile!
Have a Star Wars fanatic on your hands? This Storm Trooper mask is the perfect addition to any Star Wars costume.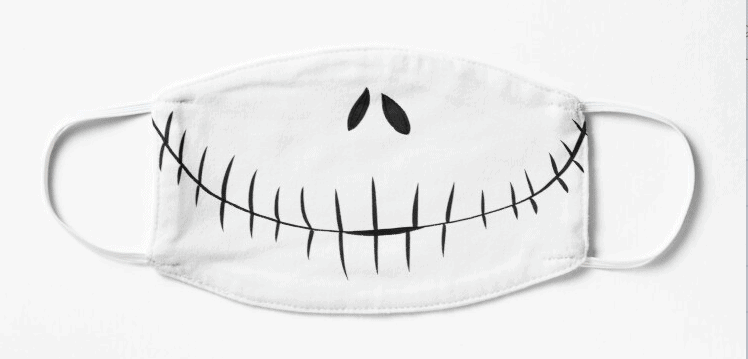 If you're planning a costume like a skeleton this mask will add the perfect finishing touch. Elastic over-the-ear straps offer a snug fit.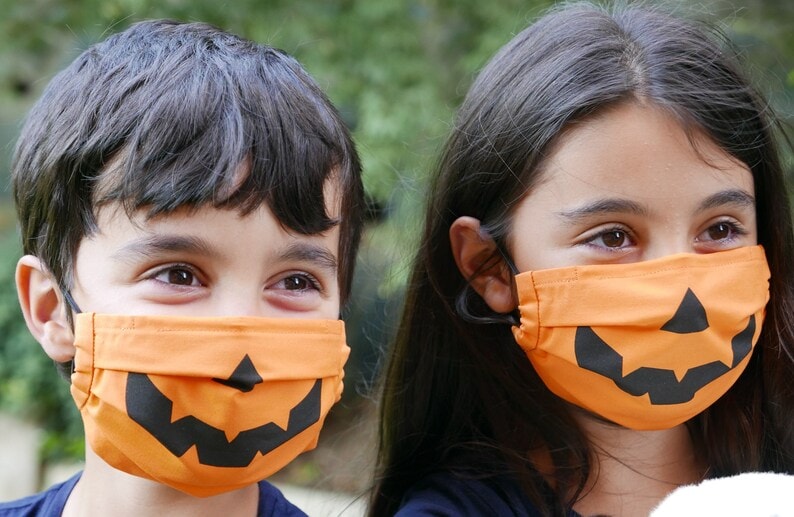 These jack-o-lantern face masks come in both adult and child sizes making them the perfect choice for matching family costumes!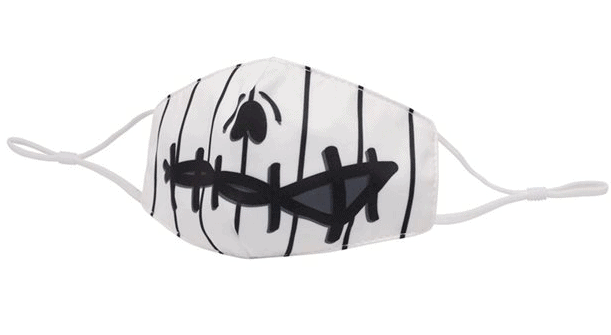 If your little one is hoping for a spooky ooky Halloween, then this zombie face mask is a great place to start!