Who knew that one of the most challenging parenting tasks would be coming up with fun, affordable, interesting and on-trend loot bag items, year after year?
We're big fans of sourcing pieces that don't end up in the garbage the next day, or that contribute to the kids' skyrocketing sugar intake. We've found some wonderful loot bag picks that everyone will be super-excited to receive and are 100% on-trend for 2019!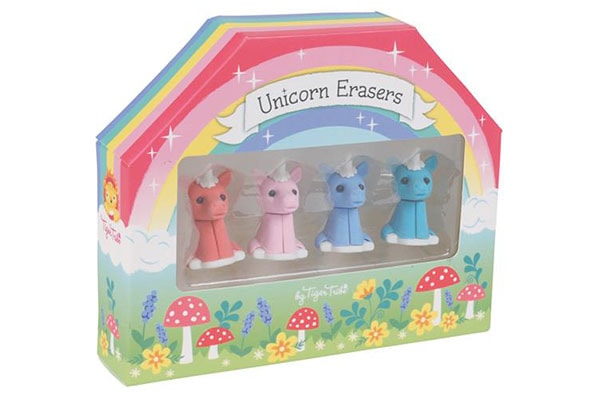 Unicorn Erasers
Erasers have been a trend since we were kids, and now we can offer them in unicorn form. Break open the pack to offer one per bag. $7 for 4 at Mastermind Toys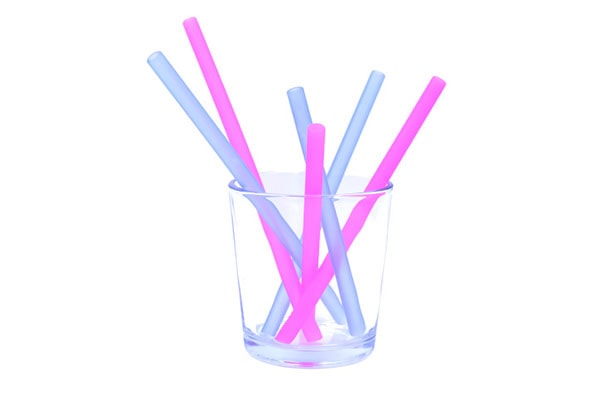 Silicone Straws
No more plastic straws for us! These bright silicone ones (reusable, of course) are gentle on the teeth, though, and the kids – even the wee gents – like the colours. $13 for 6 at Well.ca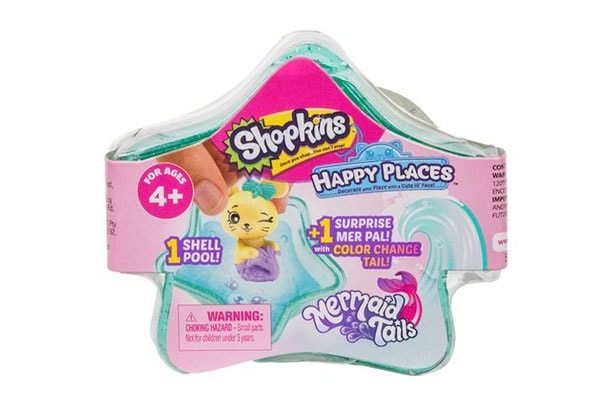 Mermaid Shopkins
They do love their mermaids, don't they? Slip one of these mermaid Shopkins, complete with a shell "pool", into their parcels and let the frenzy begin! $4 each at Indigo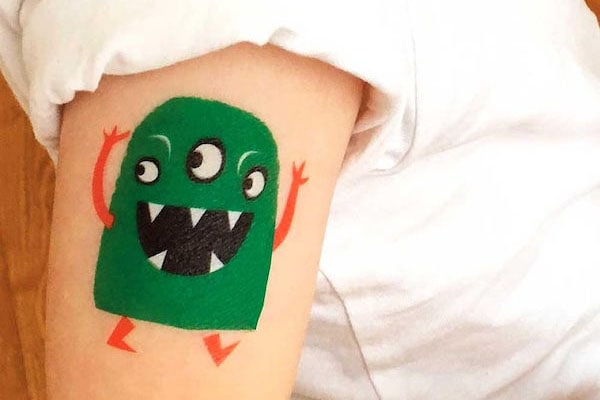 Monster Tattoos
Temporary tattoos never go out of style. These brightly hued, goofy-not- scary monsters will be a big hit. $3.50 for 2 at Lolliloot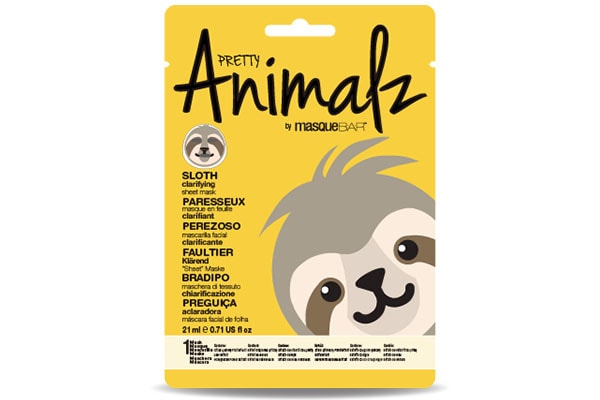 Sloth Face Mask
Who knew that sloths were into spa parties, too? This face mask is a sheet printed with the sweet animals, and also provides luscious smoothing and moisturizing. $4 each at Well.ca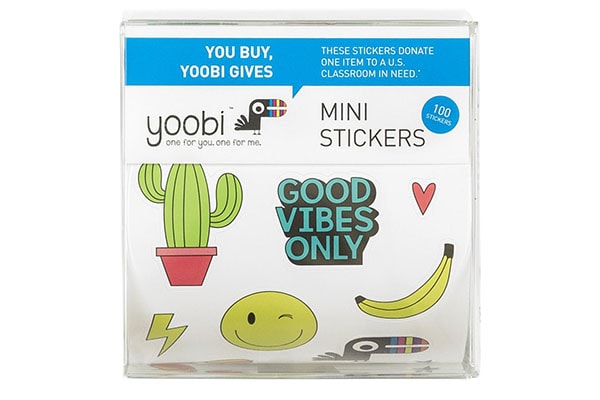 Sticker Roll
Now, these are stickers for this generation! Cacti, llamas, fried eggs—there's truly something for everyone in this on-trend assortment. Give everyone a box or divvy up the spoils. $4 for 100 at Indigo
Unicorn Pen
They always need pens, so why not make them…unicorn pens! These ones even light up. Pure joy. $4 each at Mastermind Toys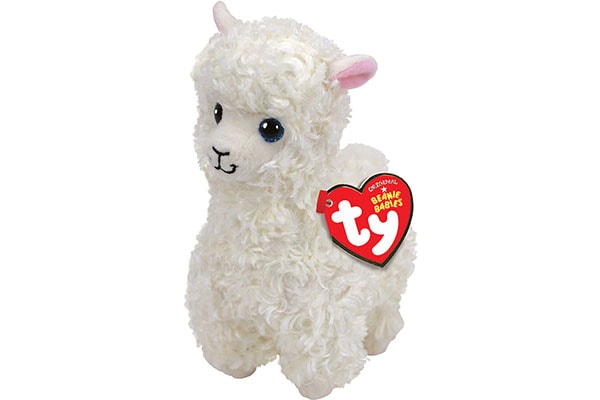 Llama Beanie Babies
Is there anything sweeter than a llama? All the kids will be overjoyed to have a new stuffie to take home and who hasn't dreamed of a pet llama? $5 each at Party City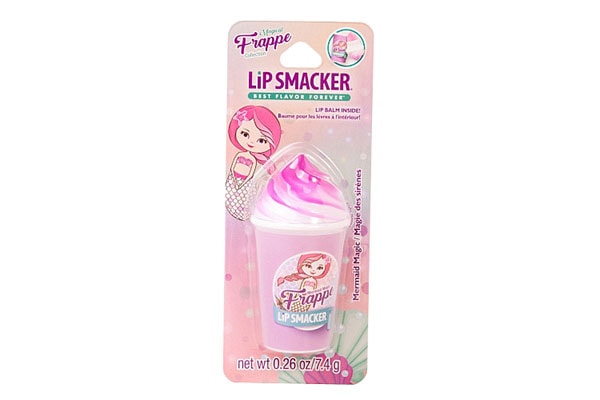 Frappe Cup Lip Balm
A Lip Smacker lip balm that's a cone of sweet, creamy, pastel goodness—with a mermaid! They'll love these. $4.99 each at ToysRUs.ca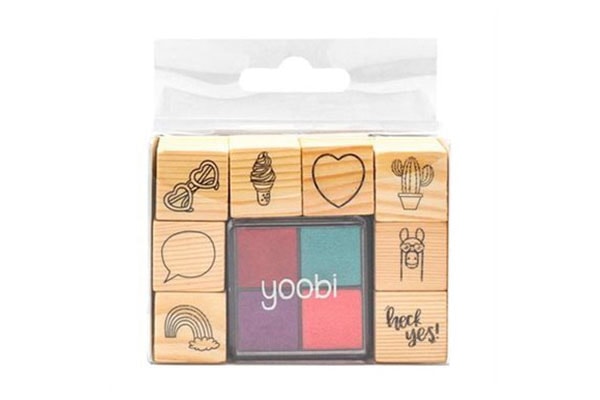 Stamp Set
Get to stamping with this eclectic set, with four different colours of ink included. Pattern with llamas, ice cream cones, rainbows, and more. $7 at Indigo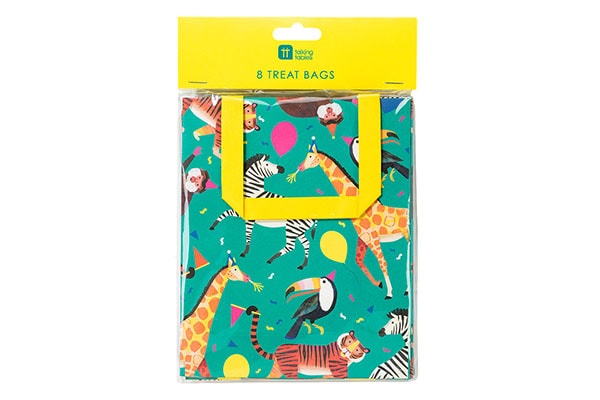 Party Bags
Stay seriously on trend with loot bag motifs that are as cool as the contents. Robots, big rigs, pastels, rose gold—so many options to match the birthday kids favourites. Prices vary; available from Lolliloot and other party stores!